Huashi company's New Year's resumption of work epidemic prevention two hands
---
At the beginning of the new year, in order to ensure a good safe production environment after the festival, so that all staff smoothly resume work and a new attitude to carry out good work, Nanjing Huashi Electronic Technology Co., Ltd. to deepen the implementation of provincial and municipal governments at all levels of epidemic prevention and control requirements, so that the resumption of epidemic prevention and production is not wrong.
Safe production, strict words at the head. Before and after the Spring Festival the company fully grasp the staff travel arrangements (away from Ning, back to Ning), during the holiday period the government's new requirements for epidemic prevention and control, the company through the internal nail network to convey the whole staff, so that everyone strictly implemented in place. On the eve of the resumption of work, all staff for the resumption of work approval, plant and equipment labor protection supplies, etc. completed the resumption of work safety review.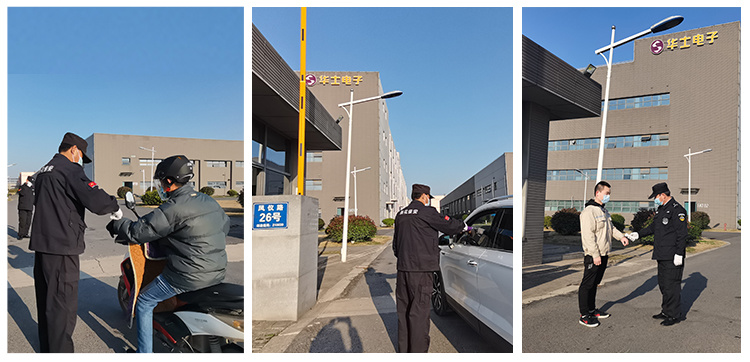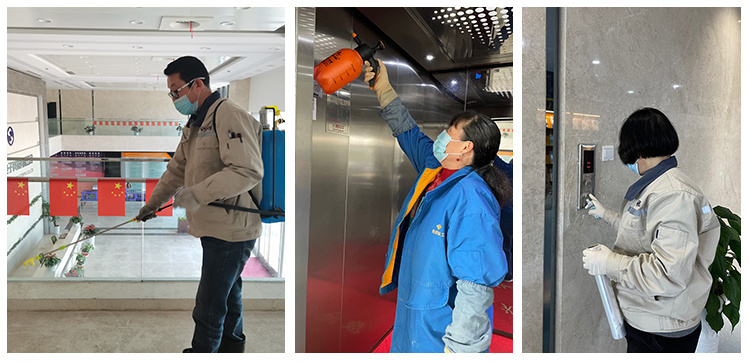 External input, internal non-proliferation. Nanjing Huashi company has always taken epidemic prevention and control as the primary task, up and down together, actively cooperate, advance planning, from the staff information, regional environmental disinfection, staff access temperature testing, health code and trip card confirmation, dining arrangements, commuting arrangements and other aspects have done a detailed deployment, to ensure that the outbreak prevention and control and safe production of both hands.

Care for employees, eat at intervals. In order to prevent the gathering of personnel, the company implemented a time-between table meal management and lunch distribution management system. For the strict requirements of the cook, from personnel management to food security, from tableware cleaning to restaurant killing, through strict implementation of the relevant regulations and measures, and strive to ensure the safety of every employee's diet.
Work site, safe and orderly. Into the work site, the staff in various positions are in an orderly manner to work, group prevention and control of the epidemic, work together to busy production, we rivet enough energy, and strive to achieve the year of the cattle production "open red."
---
---
Related News
undefined
Contact Us
Contact person: manager Chen
Telephone:025-57931888
E-mail:chenfengl@huashi.cc
Address: No.26 Fengyi Road, Yuhua Economic Development Zone, Nanjing, Jiangsu Province
Pay attention to us
---