Huashi Company was approved Nanjing Engineering Research Center and Jiangsu Province private science and technology enterprises
---
Recently, Nanjing Development and Reform Commission announced on the approval of the 2020 Nanjing Engineering Research Center public list, Nanjing Huashi Electronic Scientific Co.,Ltd. "Nanjing City Modern Rail Transit Traction Engineering Research Center" was approved projects. Huashi company was once again awarded the title of private science and technology enterprises in Jiangsu Province.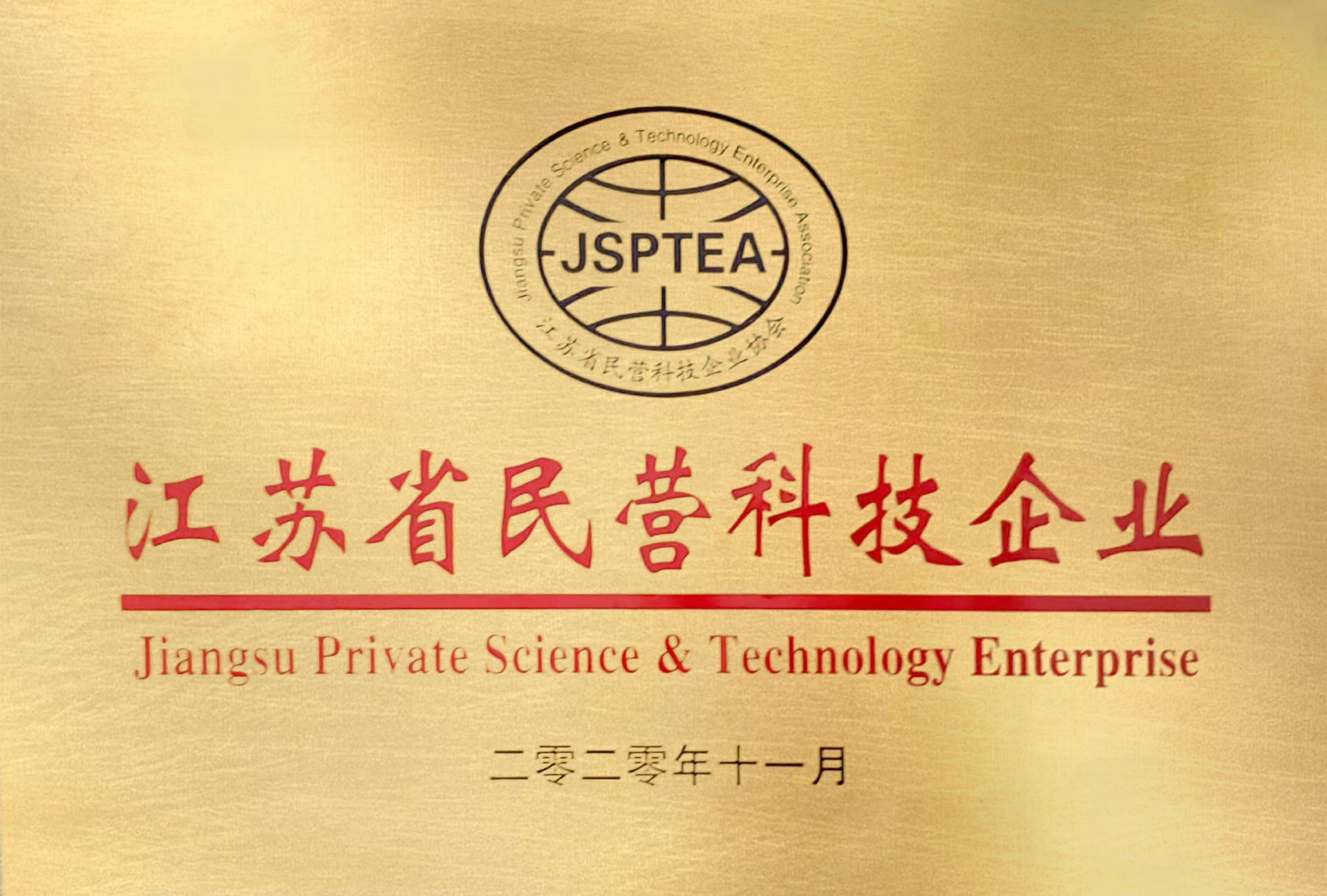 Nanjing Modern Rail Transit Traction Transmission Engineering Research Center will focus on the application of urban rail traction transmission technology, according to the major strategic needs of the urban rail transit industry, industrial technology policy, market-oriented, research and engineering development of applied technology, based on solving major key technical problems, focus on urban rail transit vehicles applicable to subway, light rail and special rail transit vehicles traction diversion and control technology research.
The success of this center was approved, is the company to obtain provincial and municipal enterprise technology center, provincial and municipal engineering and technology research center and other 4 platform qualifications, access to another innovative platform qualification. It is an important embodiment of the company's ability to strengthen scientific and technological innovation and social services, and promote the development of urban rail transit industry. Huashi company will not bear the heavy expectations, seriously organize and carry out the "Nanjing Modern Rail Transit Traction Engineering Research Center" related work, high-quality completion of construction goals and tasks. We will also continue to conscientiously fulfill our rights and obligations under the Regulations on the Development of Private Science and Technology Enterprises in Jiangsu Province, continuously improve the scientific and technological content and overall quality of enterprises, and make due contributions to the development of the transportation industry and scientific and technological progress.
---
---
Related News
undefined
Contact Us
Contact person: manager Chen
Telephone:025-57931888
E-mail:chenfengl@huashi.cc
Address: No.26 Fengyi Road, Yuhua Economic Development Zone, Nanjing, Jiangsu Province
Pay attention to us
---