The traction system of Huashi Company helped Suzhou Line 11 to open for trial operation.
---
At 10: 00 a.m. on March 1, the no-load trial operation of Suzhou Metro Line 11 was officially started as the test vehicle slowly drove out of Huaqiao Station of Suzhou Metro Line 11. NanJing HuaShi Electronic Scientific Co., Ltd. undertakes the traction system of this project and undertakes the maintenance service for 17 years.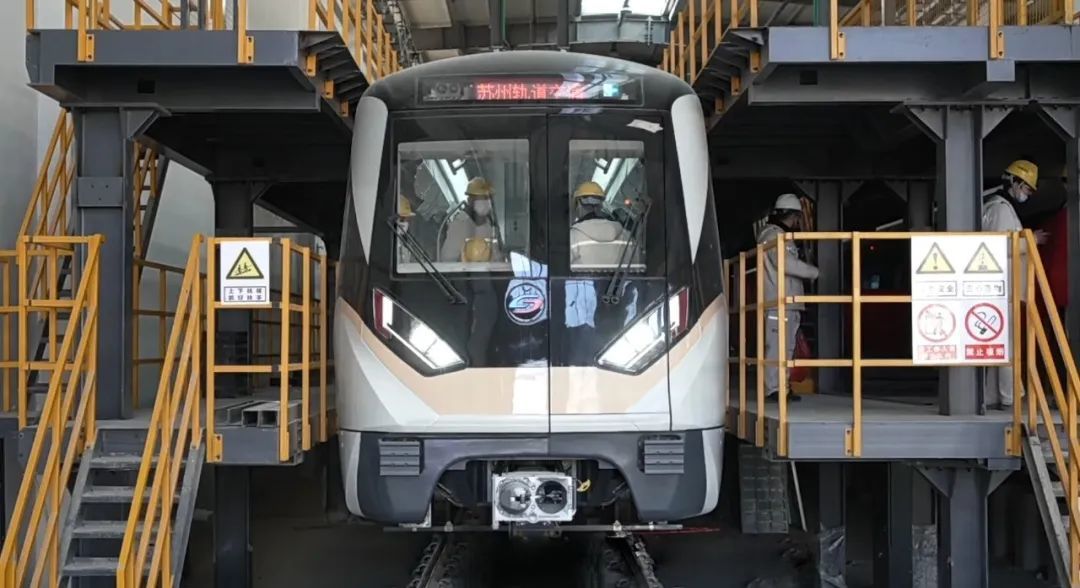 Suzhou Metro Line 11 is the first urban rail transit line in Suzhou. It starts from Weiting Station in Suzhou Industrial Park in the west and ends at Huaqiao Station in the east. It is a traffic corridor connecting the urban area, Kunshan and Shanghai. After the operation, Shanghainese will take the subway to Yangcheng Lake to eat hairy crabs, Suzhou people will take the subway to Shanghai to play Disney, and the rail transit interconnection between Shanghai and the Soviet Union will soon be realized.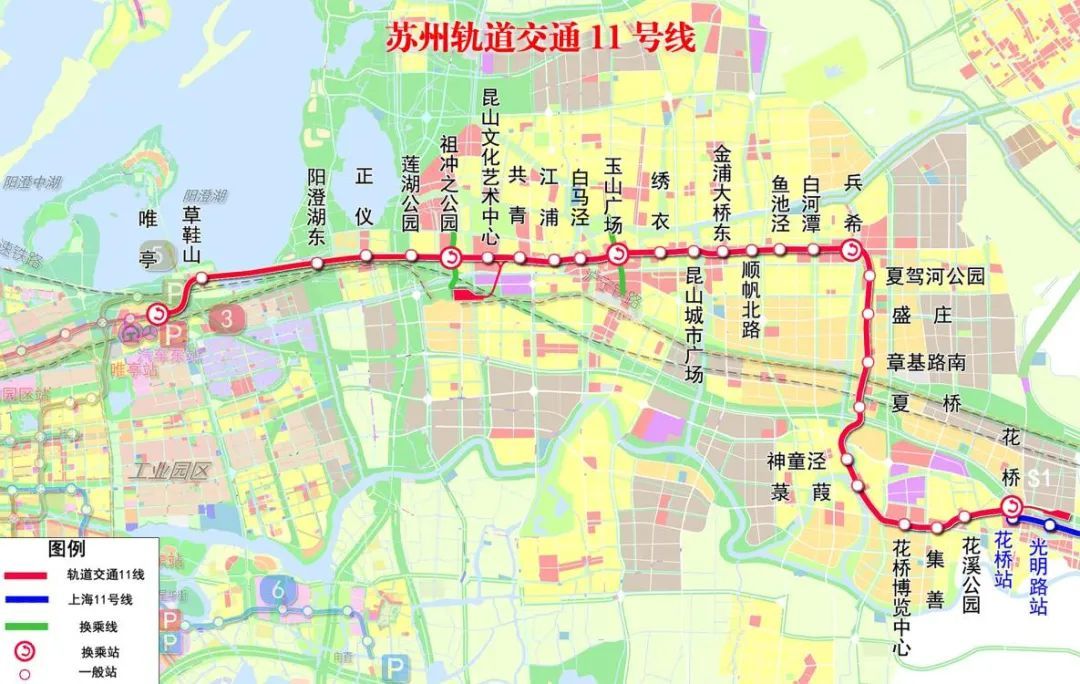 Suzhou Metro Line 11 is the first subway line in China's county economy to cross the whole city. The train adopts 6-section B-type vehicles, and the maximum running speed is 100 km/h. As one of the important components of the subway, Huashi traction system provides a key power guarantee for the trial operation of the subway.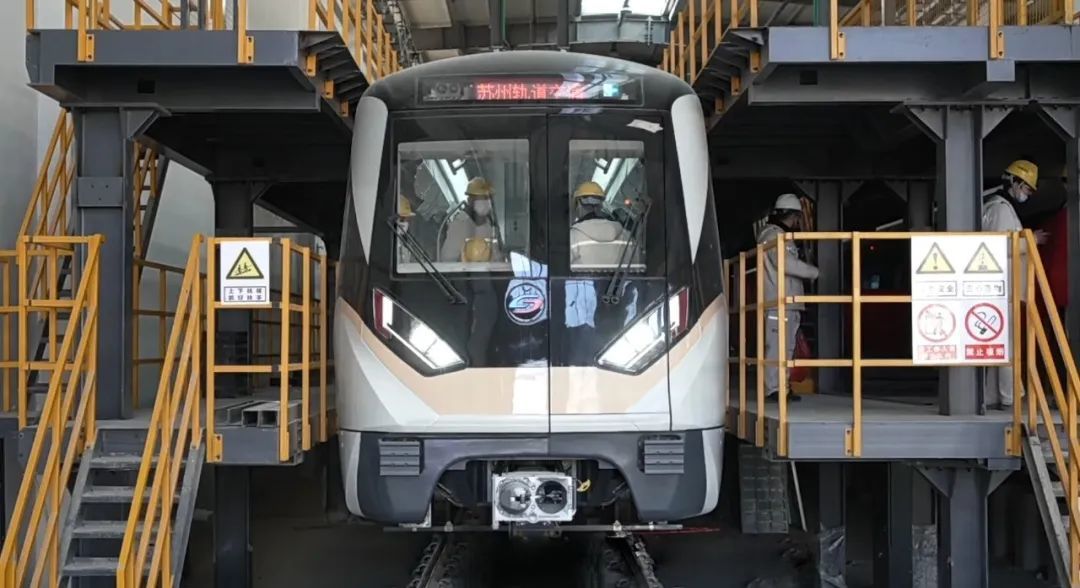 Before the trial operation of the subway, the company's technical team worked closely with customers and conducted many tests and debugging to ensure the compatibility and stability of the products. The trial operation period is about 3 months. During this period, Suzhou Rail Transit will simulate the real operating environment and repeatedly test and verify the functions of the facilities and equipment systems and the safety, availability and reliability of various technical parameters of Line 11 trains. Huashi Company will give full play to the advantages of efficient response service guarantee, actively cooperate with users and host enterprises, do a good job in various technical services and after-sales guarantee, escort the safe operation of trains on Suzhou Metro Line 11, and contribute to the rapid development of Suzhou rail transit industry.
---
---
Related News
undefined
Contact Us
Contact person: manager Chen
Telephone:025-57931888
E-mail:chenfengl@huashi.cc
Address: No.26 Fengyi Road, Yuhua Economic Development Zone, Nanjing, Jiangsu Province
Pay attention to us
---