HuaShi autonomous maglev traction system to achieve a speed of 120Km/h stable operation
---
On June 30, 2022, the embedded maglev vehicle traction system independently developed by Washi Company realized stable operation at a speed of 120km/h on xinzhu Stock embedded maglev comprehensive test line, with good performance. This marks that the technical performance indexes of vashi's independent maglev train traction system have been verified, which is helpful for the company's embedded medium and low speed maglev traffic traction system to achieve mass production and market promotion.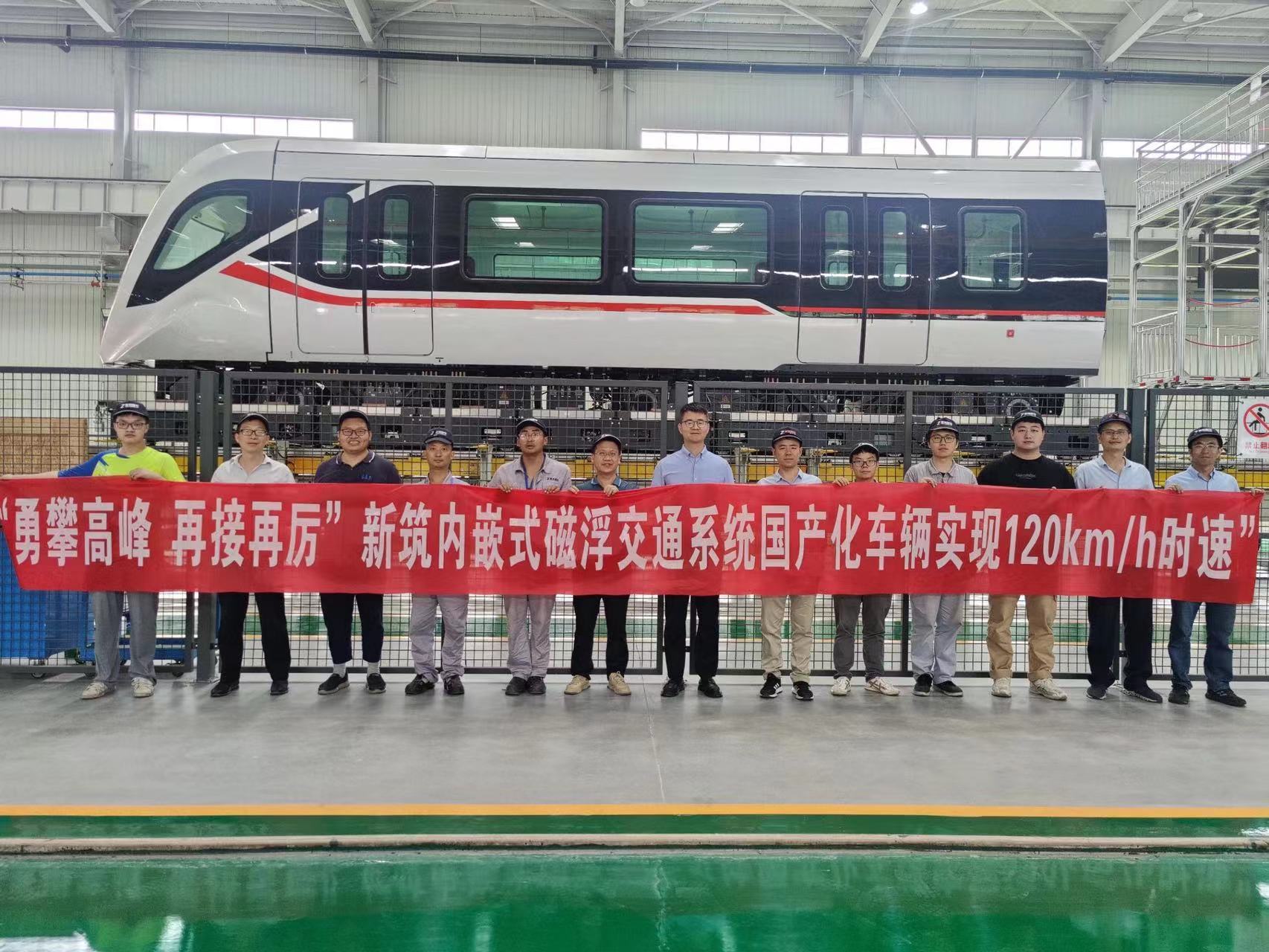 Since September 2021, when the embedded maglev traction system of Washi Electronics Successfully passed the first appraisal, it has carried out the delivery, pre-installation, static and dynamic adjustment of traction converters, auxiliary converters, high-voltage electrical boxes, filter boxes, auxiliary filter boxes, battery charging cases, water-cooled control boxes and other products. At present, the dynamic debugging of embedded medium and low speed maglev vehicle traction system has achieved phased results, and the company will promote the subsequent related work as planned.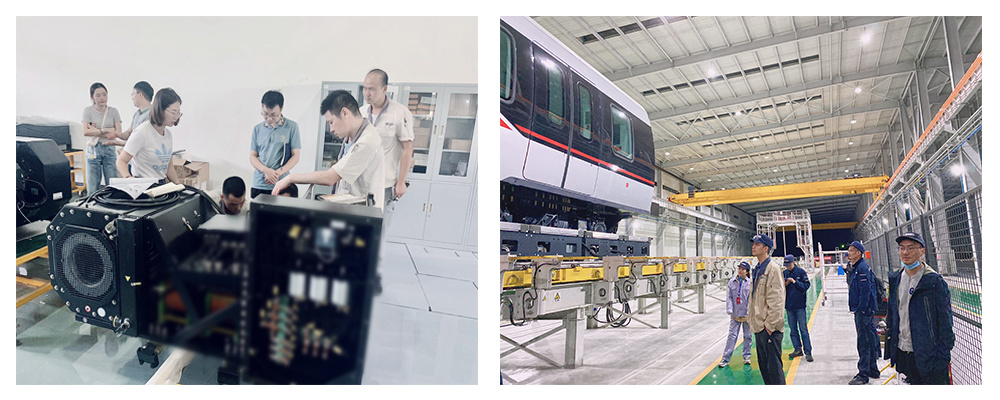 In the process of independent maglev vehicle traction system dynamic debugging, the company has overcome the challenges of maglev switch section, 100‰ ramp and 60m radius curve superimposed line, multi-track beam type composite line and other complex test line environment one by one, and achieved the dynamic debugging target of stable operation of 120km/h vehicle speed.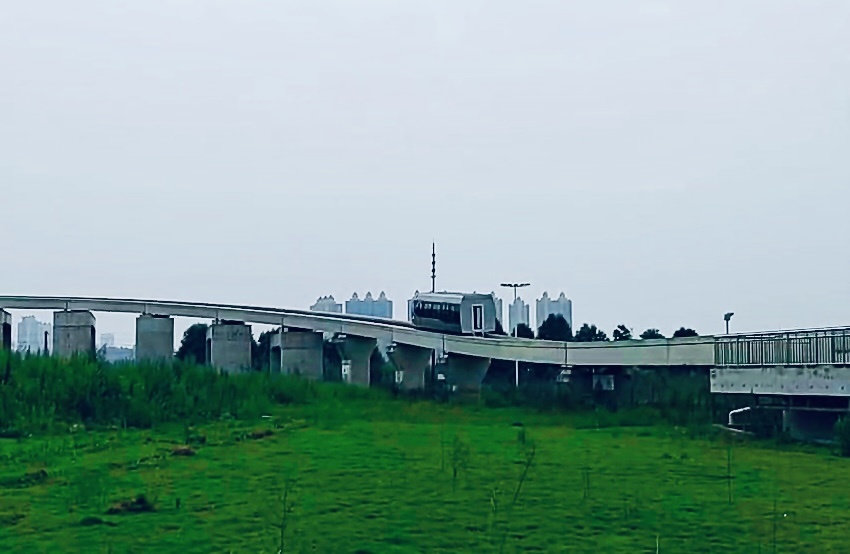 The successful development and stable operation of the independent embedded maglev traction system has laid a foundation for the subsequent acquisition of the batch order market, and provided a strong guarantee for the technological innovation, mass application and industrialization development of maglev rail transit. Vaz will take the stable operation of maglev vehicles as an opportunity to increase investment in research and development, strive for innovation, and make a contribution to China's rail transit industry.
---
---
Related News
undefined
Contact Us
Contact person: manager Chen
Telephone:025-57931888
E-mail:chenfengl@huashi.cc
Address: No.26 Fengyi Road, Yuhua Economic Development Zone, Nanjing, Jiangsu Province
Pay attention to us
---