Nanjing Huashi "Linear Motor Vehicle Traction System" project was awarded the 2021 Science and Technology Award of Jiangsu Institute of Engineers
---
Recently, Nanjing Huashi Electronic Technology Co., Ltd.'s "linear motor vehicle traction system" project won the science and Technology Award: the third prize of engineering achievements in the second Jiangsu Provincial Engineers Conference in 2021.Chen Ailin, chief engineer of Huashi Company, received the award on behalf of the company.(Sixth place, starting from right)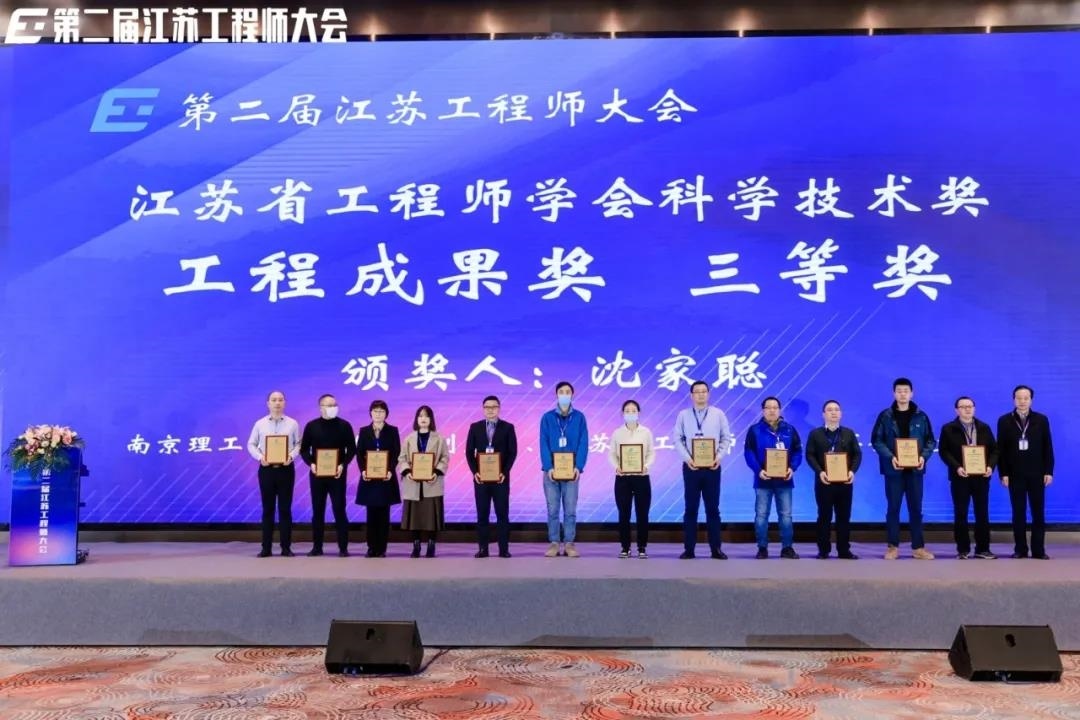 The second Jiangsu Conference of Engineers is supported by the World Federation of Engineering Organizations, guided by Jiangsu Association of Science and Technology, China Engineers Association, and hosted by Jiangsu Institute of Engineers, the annual event with the theme of "Engineering promotes high-quality Development".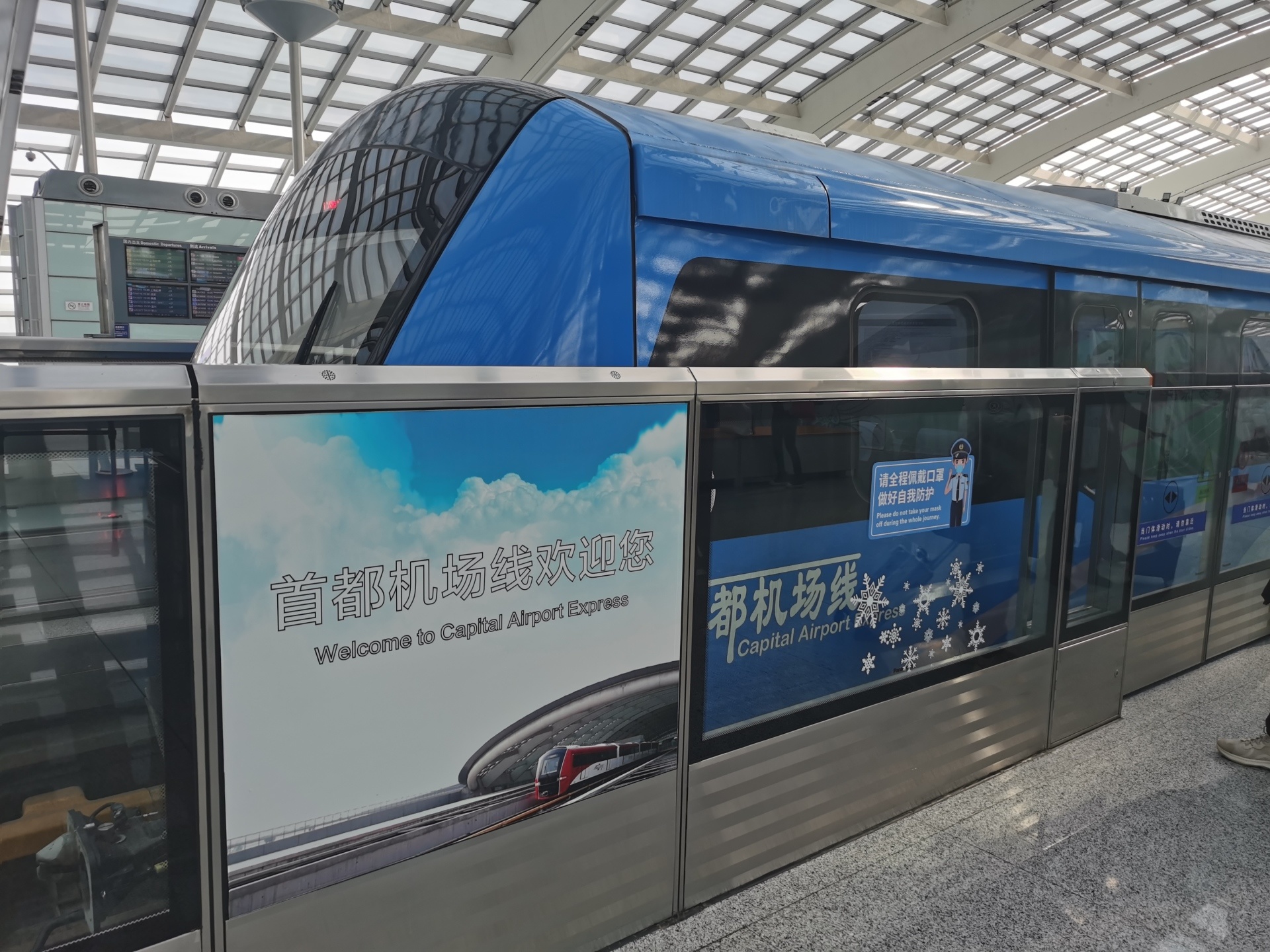 At present, the linear motor traction system of Huashi Company has been successfully applied on the National Capital Airport line, and provides operation services for the 2022 Beijing Winter Olympics, Winter Paralympic Games and Beijing two sessions.The technical indicators of the project only meet the traction performance requirements of linear motor vehicles on the Capital Airport line, and some indexes exceed the technical requirements of similar foreign products in operation.At present, only the domestic 750VDC linear motor vehicle traction system have completed the operation assessment of 100,000 kilometers of passenger passengers, and passed the acceptance of customers and experts.The successful research and development of this project breaks the monopoly situation of foreign manufacturers on the existing airport line operating vehicle traction system and similar products, and lays a good foundation for the localization and mass production of linear motor vehicle traction system.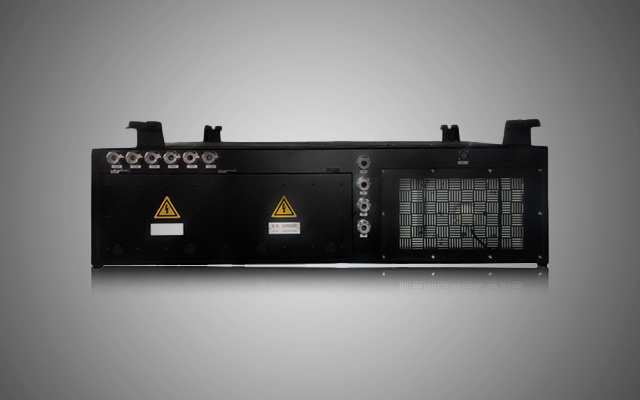 The project technology in 2018 in Jiangsu province department of industry and information technology organization of new products and new technology appraisal identified as "domestic leading level", the honor is the company products and industrialization use again, is also the affirmation of science and technology innovation ability, in the future we will continue to strengthen engineer culture input, increasing investment, pay close attention to the industry frontier technology, promote the pursuit of high quality development, to become rail transit electrical system comprehensive solution preferred supplier unremitting efforts.
---
---
Related News
undefined
Contact Us
Contact person: manager Chen
Telephone:025-57931888
E-mail:chenfengl@huashi.cc
Address: No.26 Fengyi Road, Yuhua Economic Development Zone, Nanjing, Jiangsu Province
Pay attention to us
---