Huashi has helped Singapore's first driverless refurbished vehicles to carry passengers
---
Recently, through the renovation of CRRC Nanjing Puzhen Vehicle Co., Ltd., Nanjing Huashi Electronic Technology Co., Ltd. participated in the maintenance of Singapore C751A Metro Co., Ltd. began to officially carry the passenger operation, and re-serve Singapore Volkswagen.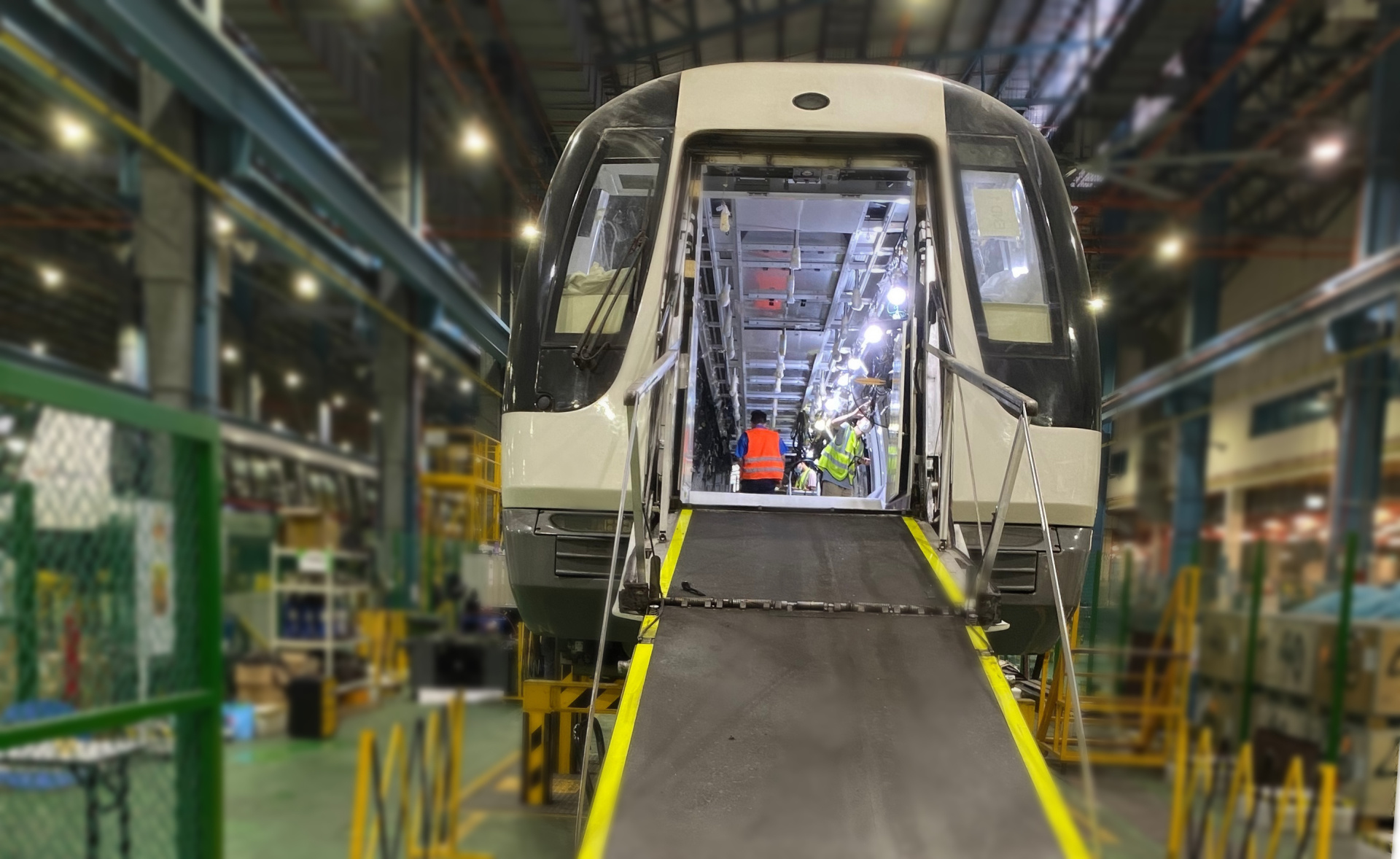 Singapore C751A subway vehicle maintenance project is the first overseas subway vehicle traction auxiliary system maintenance project of Huashi company, and it is also the first time for Huashi company to follow the giant to undertake the subway vehicle maintenance project.The official passenger operation of the first train marks a new breakthrough in the international business path of Huashi Company, which can not only maintain the same frequency resonance with the global rail transit vehicle maintenance and overhaul demand, but also deepen the cooperation with the main engine factory and promote the good operation of the project.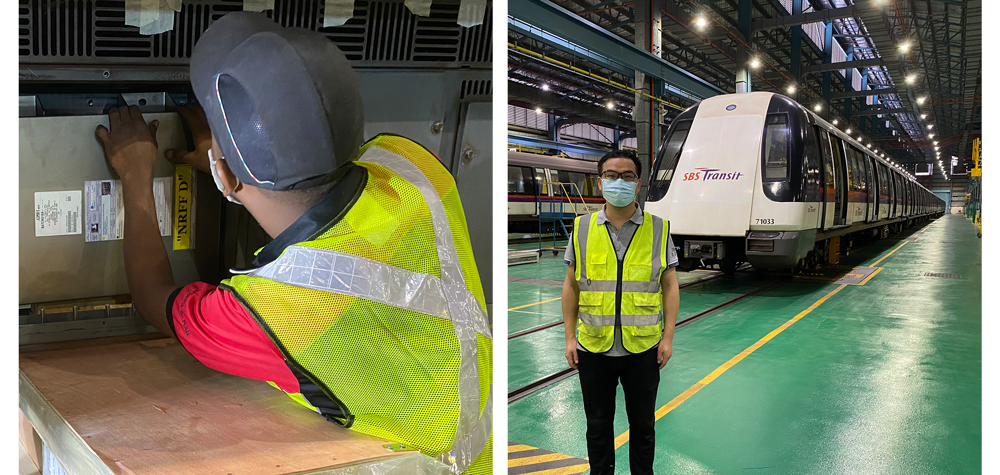 Singapore metro C751A northeast line renovation project by Singapore public transport agency new express company tender, is put into operation in 200325 columns (150) unmanned subway vehicles for medium renovation and overhaul, to improve vehicle safety, comfort and intelligence, and meet the needs of the vehicle life cycle in the remaining 15 years.Huashi company to undertake the 13 train traction auxiliary system maintenance business, in the outbreak period, Huashi company technical team went overseas, actively overcome the outbreak, rapid response to customer demand, actively cooperate with the vehicle, always uphold the "integrity, innovation, high quality, efficient" enterprise concept for the project service, to ensure that the first train completed delivery on time.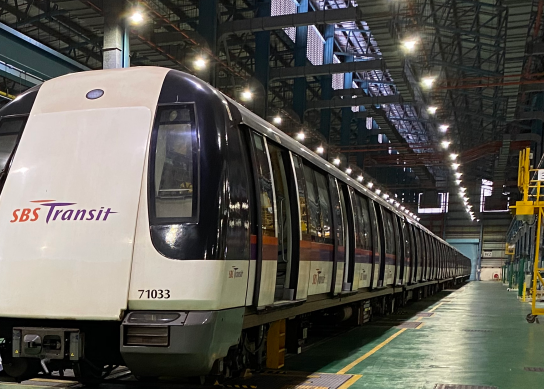 Singapore subway system is one of the world's most developed and most efficient public transportation system, the Singapore C751A renovation project is operating for more than 15 years of unmanned subway vehicle medium renovation work, China company can seize the opportunity to lay a solid foundation for overseas business, Chinese company will be in the subsequent project implementation work, further organize product maintenance, delivery work, ensure high quality products to users on schedule.
---
---
Related News
undefined
Contact Us
Contact person: manager Chen
Telephone:025-57931888
E-mail:chenfengl@huashi.cc
Address: No.26 Fengyi Road, Yuhua Economic Development Zone, Nanjing, Jiangsu Province
Pay attention to us
---