The company's embedded magnetic floating traction system successfully passed the first identification
---
In September 2021, the project leader and professional and technical personnel of Xinzhu Road and Bridge Machinery Co., Ltd. came to Nanjing Huashi Electronic Technology Co., Ltd. to carry out the first identification of the embedded maglev traction system products.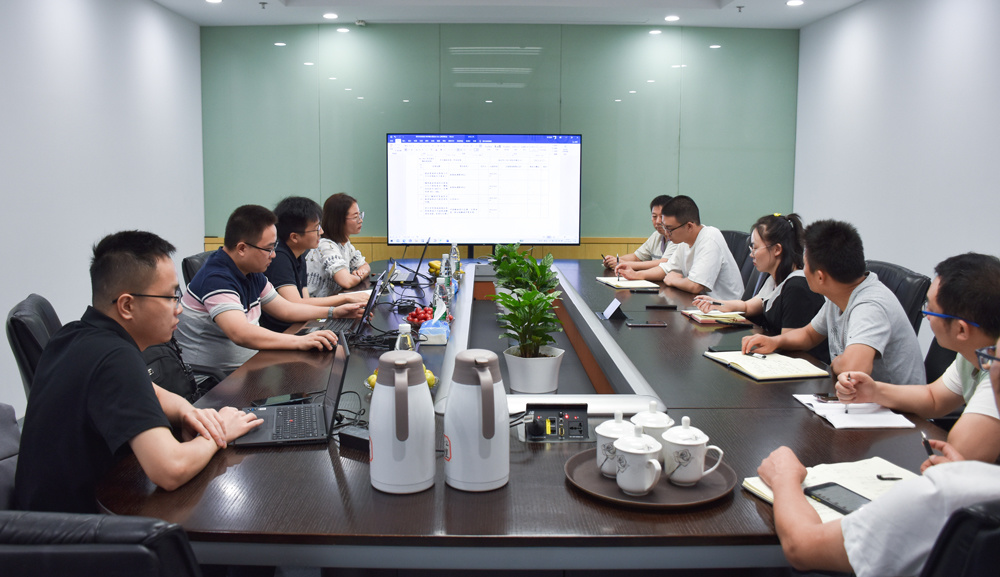 During the appraisal process, the appraisal team members listened to the report of the project team, reviewed the drawings, documents, test reports and other materials provided by the project team, inspected the first product appearance quality of the traction converter, auxiliary converter, high voltage electrical box, filter box, auxiliary filter box, battery charger, water cooling control box and other products, checked the product performance test, and participated in the ground joint adjustment test of the whole traction system.After strict review, the identification team unanimously agreed that the embedded maglev traction system passed the first identification.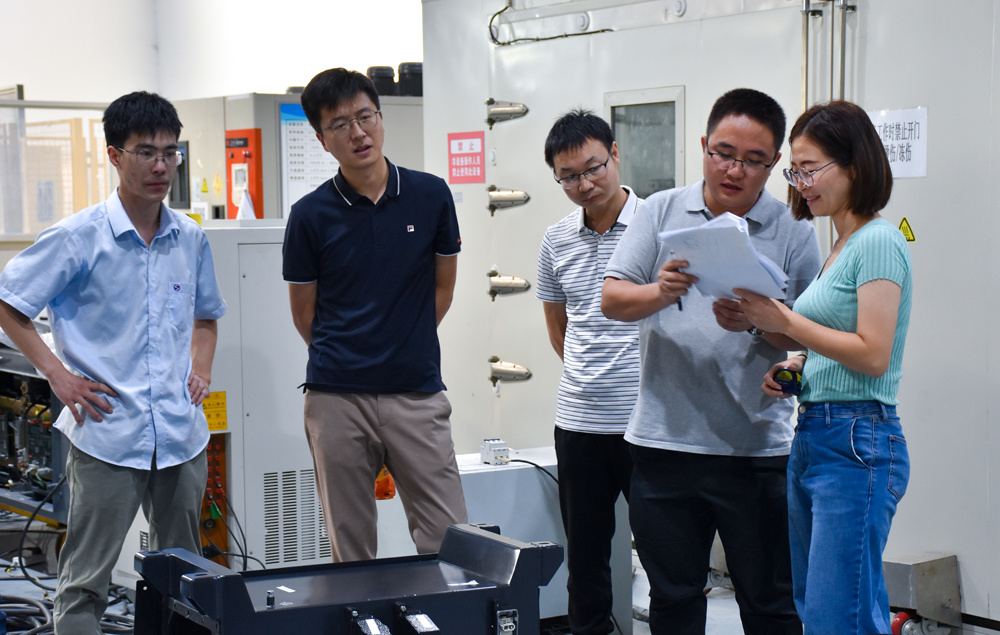 Since Huashi Electronics Co., Ltd. signed a supply contract with Xinjian Luqiao Machinery Co., Ltd., the company immediately set up a project team, held a weekly meeting to report to the owner of the project progress, effective communication system greatly shortened the project cycle, the company reasonable and quickly launched design, procurement, construction organization work, strict production, manufacturing, testing, inspection and other process control.Ensure that while improving the design level, manufacturing level, quality testing level, and to deliver high-quality products to users in advance.
The smooth passage of the first identification marks the first time that the Huashi Company independent maglev traction system is applied to the embedded maglev train, and successfully helps Chengdu newly built embedded maglev vehicle to enter the pre-loading stage, laying a foundation for the subsequent batch order market.
---
---
Related News
undefined
Contact Us
Contact person: manager Chen
Telephone:025-57931888
E-mail:chenfengl@huashi.cc
Address: No.26 Fengyi Road, Yuhua Economic Development Zone, Nanjing, Jiangsu Province
Pay attention to us
---