Hua Shi holds the 2020 Advanced Recognition Conference
---
On February 6, Nanjing Huashi Electronic Scientific Co.,Ltd. organized the 2020 Advanced Collective and Individual Recognition Conference. Su Ming, Chairman of the Company, Zhang Yueming, General Manager, Chen Ailin, Zhang Chen, Liu Youyi, Deputy General Manager, Zheng Zhiwei, Minister of Technology and Production, heads of relevant units and representatives of advanced collective individuals attended the meeting.
Unforgettable 2020, under the correct guidance of the company's leaders at all levels and the hard work of all the staff of Hua Shi, the company has overcome major influences and difficulties such as the new crown epidemic situation. A large number of advanced collectives and advanced individuals have also emerged. Recommended by grass-roots units, the company evaluation committee, a total of 20 advanced individuals and 4 advanced collectives. In 2020, they fulfill their duties, dare to carry the heaviest burden, dare to gnaw the hardest bones, dare to break the biggest problems, and have made outstanding achievements in their respective fields of work. To this end, the company solemnly held a special meeting for They have awarded the Outstanding Staff Award of the Year, the Professional Hand Award, the Service Model Award, the Excellence Award, the Outstanding Management cadre Award, the General Manager Special Award and other honorary awards.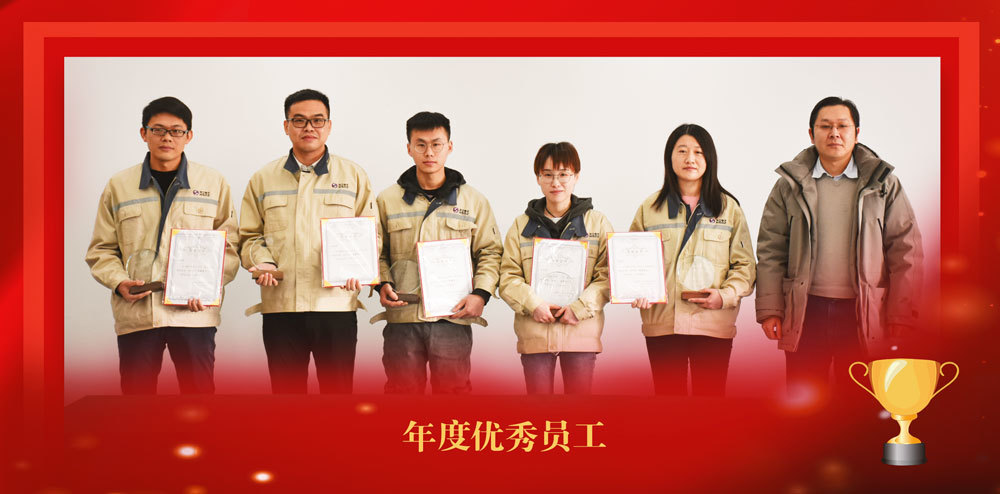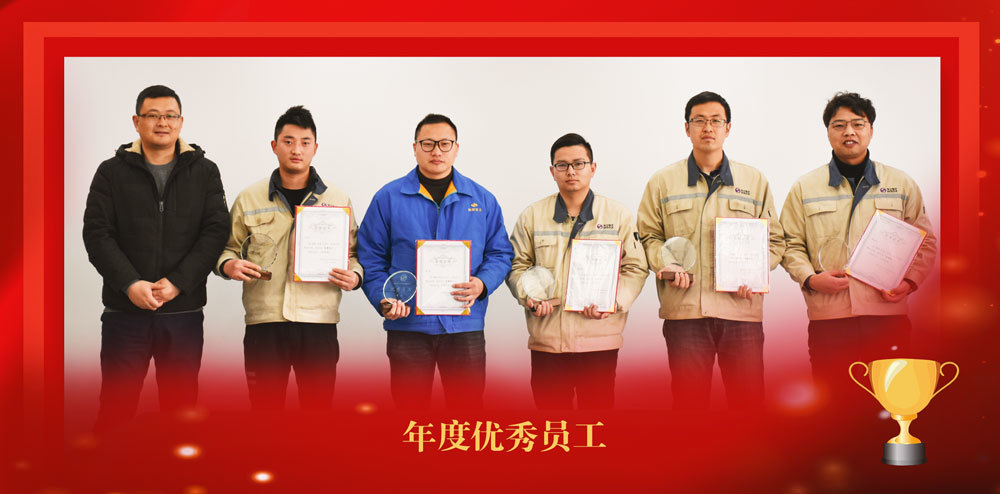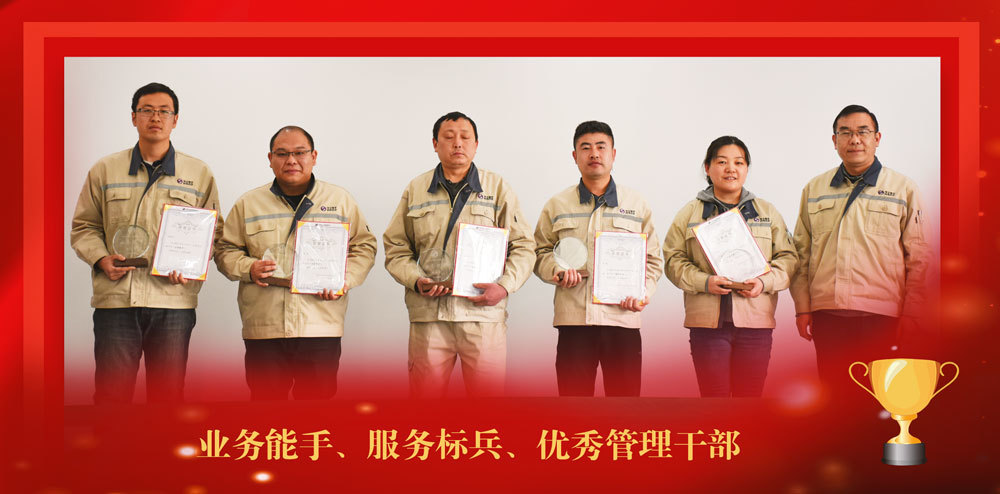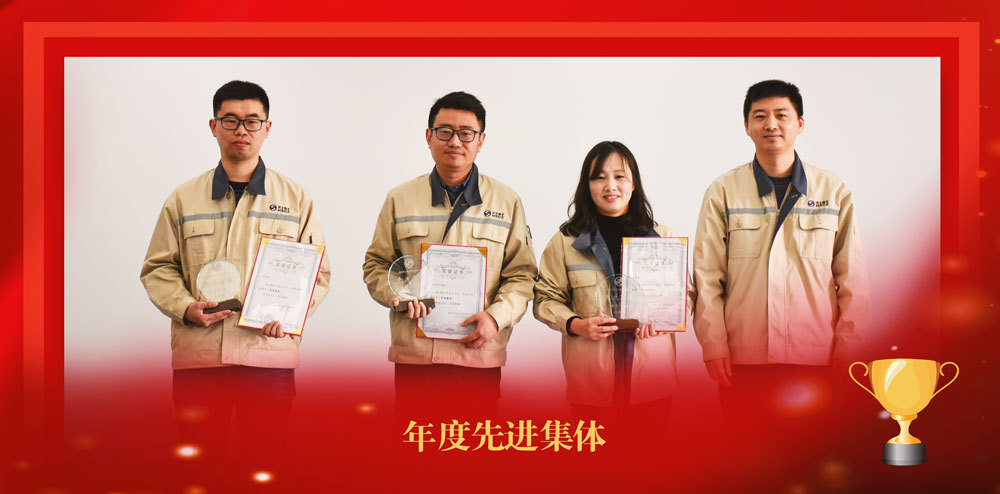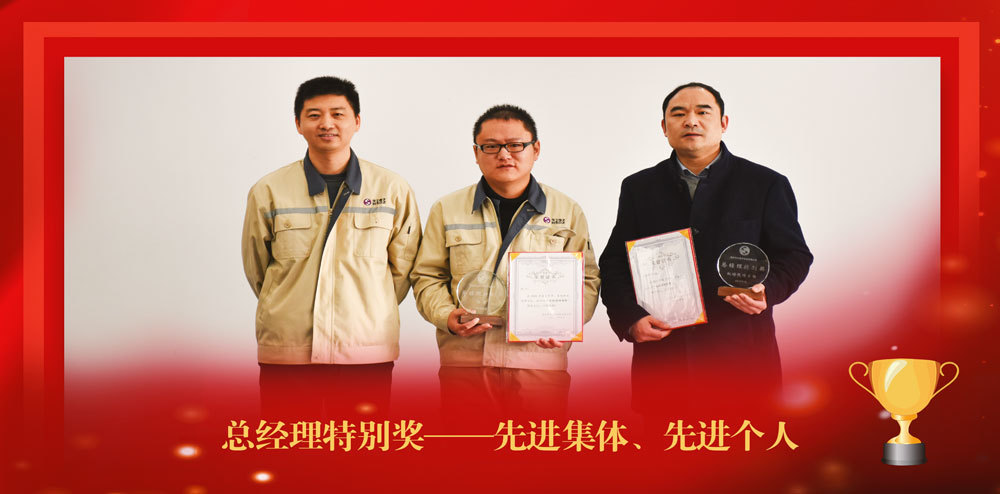 Recognition of advanced, set an example, is to carry forward the spirit of the pursuit of excellence, is to stimulate the majority of staff dedication and love, unity and hard work enthusiasm and drive. In 2021, the company ushered in new opportunities and challenges, we firmly believe that under the leadership of the company at all levels, the staff will be able to base on their posts, do their job well, continue to work hard, to create a more brilliant tomorrow!
---
---
Related News
undefined
Contact Us
Contact person: manager Chen
Telephone:025-57931888
E-mail:chenfengl@huashi.cc
Address: No.26 Fengyi Road, Yuhua Economic Development Zone, Nanjing, Jiangsu Province
Pay attention to us
---