Huashi company successfully passed the "CRCC/ CURC" annual review
---
Recently, China Railway Test & Certification Center Limited(CRCC) inspection team of three people to Nanjing Huashi Electronic Scientific Co.,Ltd. to carry out the annual supervision and review work, Huashi company's motor group shaft temperature alarm system, railway bus DC600V power supply device, urban rail traffic traction transmission system and other 6 products of the factory quality assurance capacity successfully passed the annual review.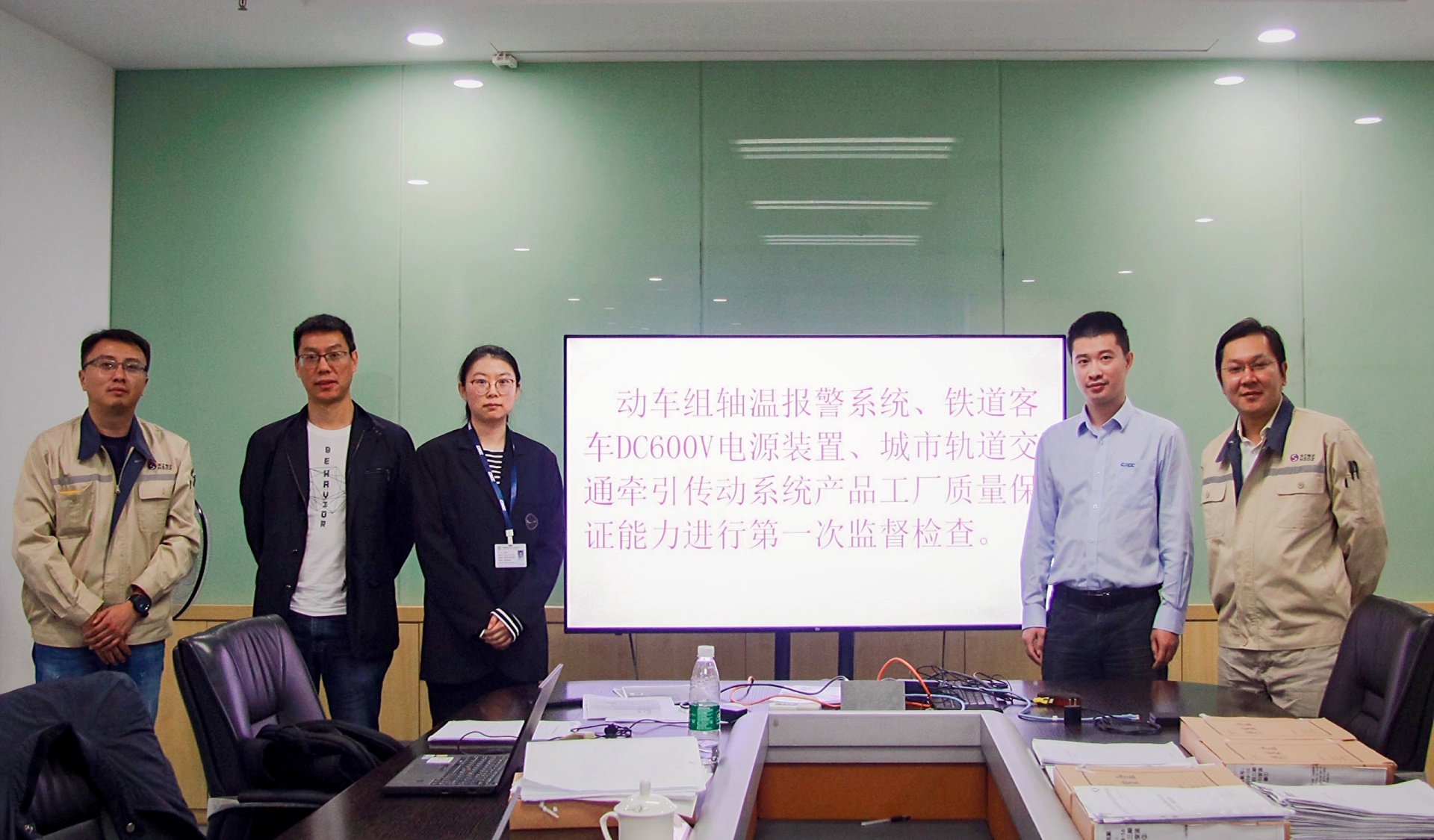 The quality control department of the company organized the relevant departments to receive carefully, the inspection team through product information audit, on-site visits, on-site witness testing, on-site personnel inquiries and other forms, focusing on the review of the factory quality assurance capacity, evaluation of the factory quality assurance system to meet the laws and regulations and contract requirements. After annual supervision and inspection, China Railway Inspection Center believes that Huashi company approved certified products in line with the "CRCC" and "CURC" requirements, allowed to maintain the use of product certification certificates and certification marks.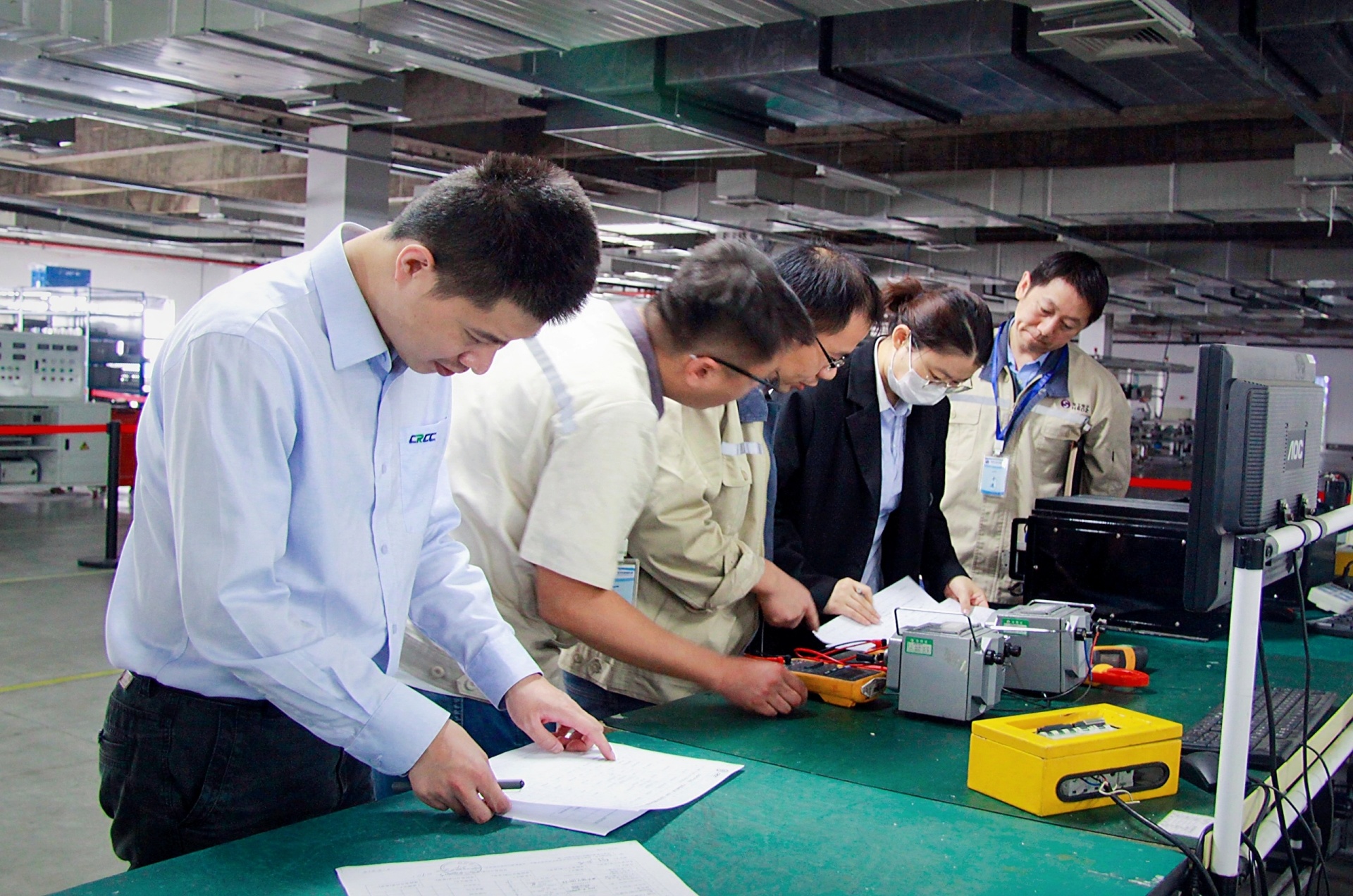 China Railway Test & Certification Center Limited is the implementation of railway products, urban rail equipment certification of third-party inspection, certification bodies, with a clear legal status. Quality is the survival of the enterprise, the company for many years through the CRCC / CURC certification is the company in the field of rail transportation and meet the standard requirements of the railway, urban rail system is an important affirmation. Huashi company will continue to professional product design, excellent product quality, high-quality after-sales service, solid comprehensive strength, better for the road traffic industry to make due contributions.
---
---
Related News
undefined
Contact Us
Contact person: manager Chen
Telephone:025-57931888
E-mail:chenfengl@huashi.cc
Address: No.26 Fengyi Road, Yuhua Economic Development Zone, Nanjing, Jiangsu Province
Pay attention to us
---