MES system was officially put into operation Lean management of the company to a new level
---
Recently, Nanjing Huashi Electronic Scientific Co.,Ltd. Integrated MES(manufacturing Execution system) system was officially put into operation, making the company lean management to a new level.
The project is based on the company's production of transparency, process guidance, logistics facilities, the overall production management requirements, the company built a set of contains hardware (workbench, electronic tags, mobile PDA, VMI shelves) and software systems (digital technology, manufacturing execution, logistics management, quality management) of the executive system integration platform.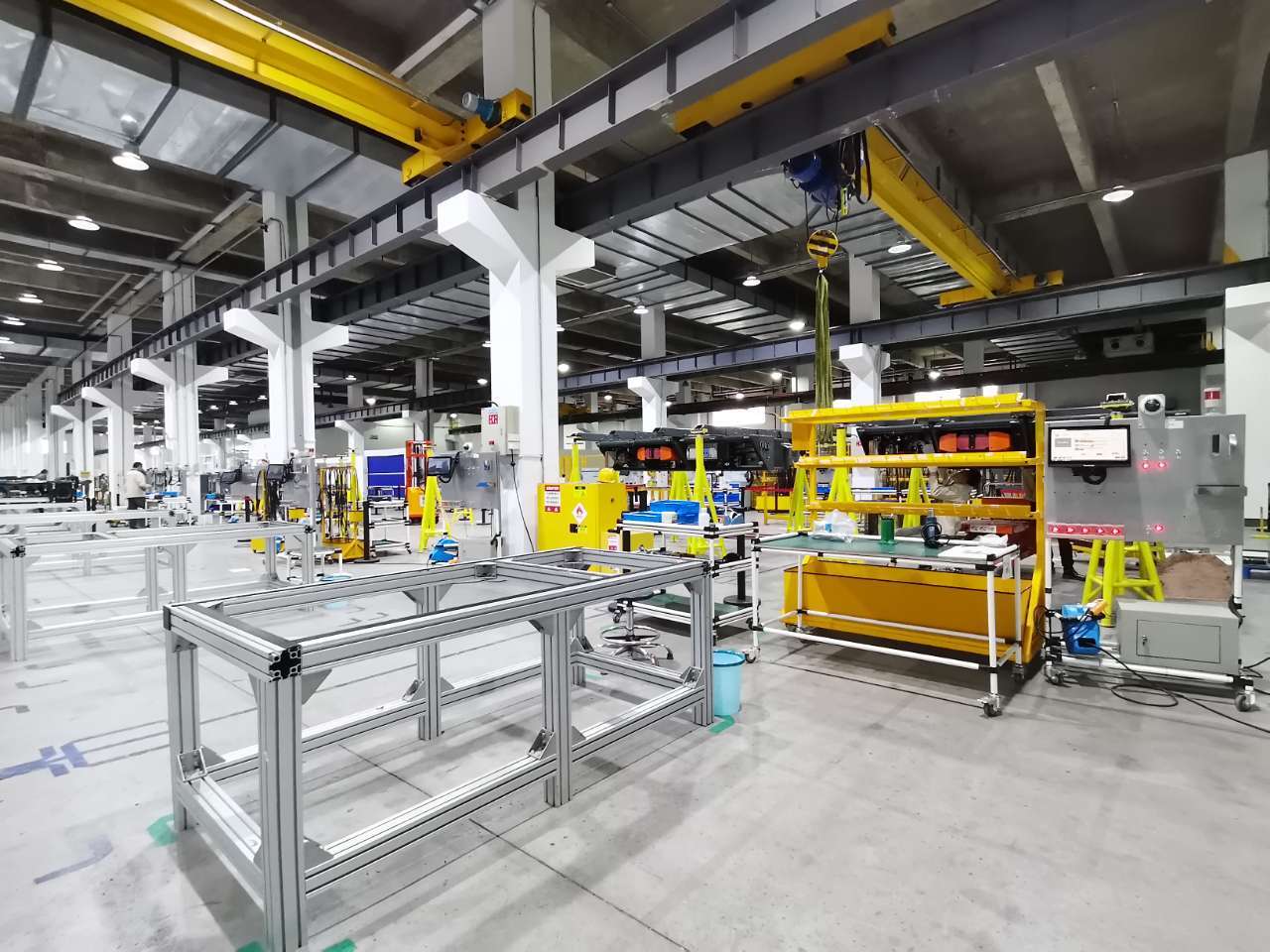 MES function: transparent management of on-site production parameters
Record the operation of the production process of all information, product information, set up by the system for real-time acquisition, production management personnel according to system order status and progress of the distribution of the corresponding location device, and through the bar code to track the whole process of outbound from the orders into the finished product, collect all the events in the process of production, the factory workshop completely transparent management.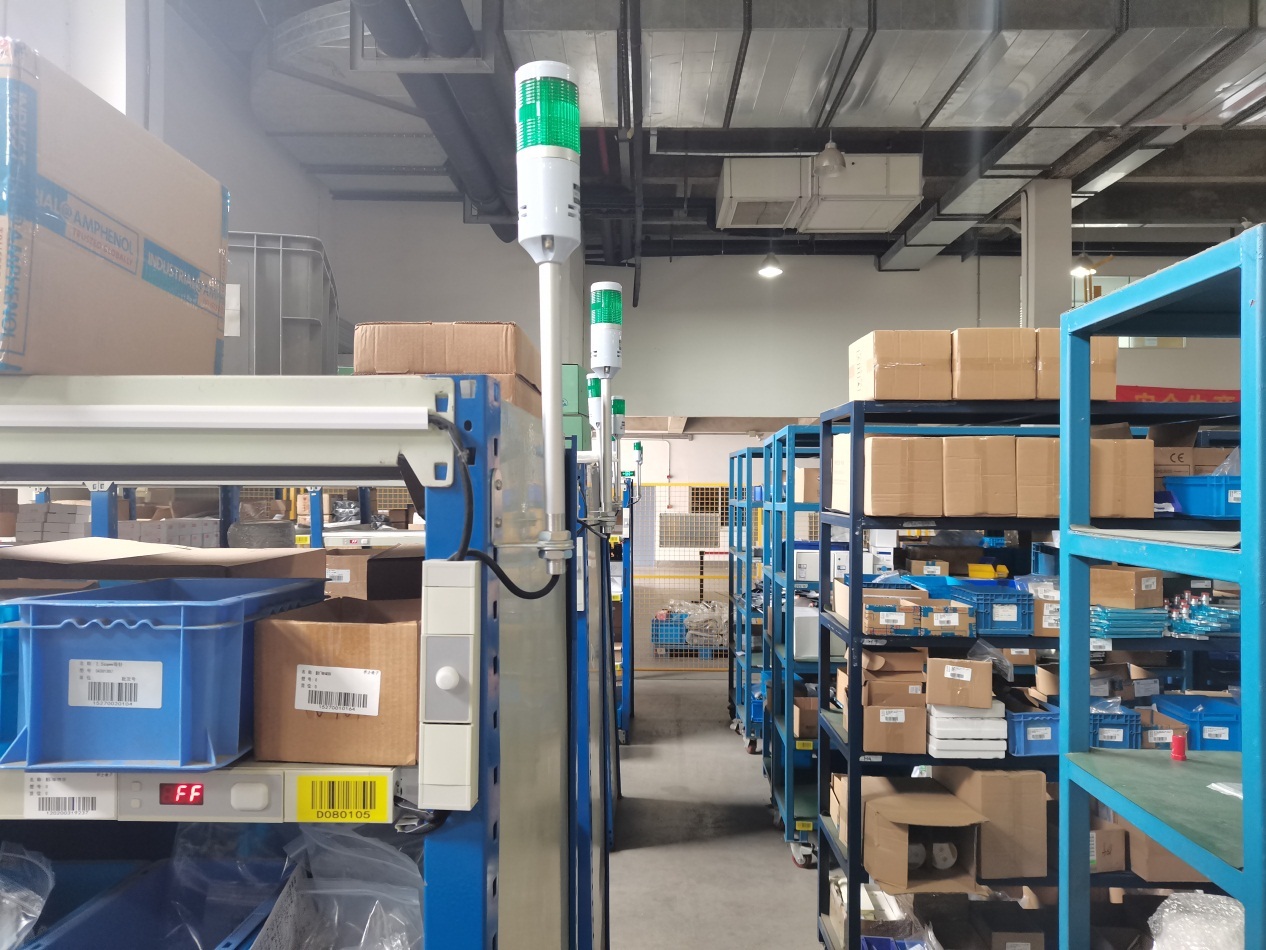 MES implementation function: timely feedback of abnormal situations
In case of any abnormal situation during the production execution, the system will forbid the operation beyond the restricted scope. At the same time, abnormal information is quickly transmitted to other relevant departments, and relevant personnel make production adjustments in time to solve problems.
MES implementation function: Product information can be traced
The system establishes the correlation among materials, equipment, personnel, tools, semi-finished products and finished products through the real-time data acquisition on the site to ensure the information inheritance and product information traceability of any link.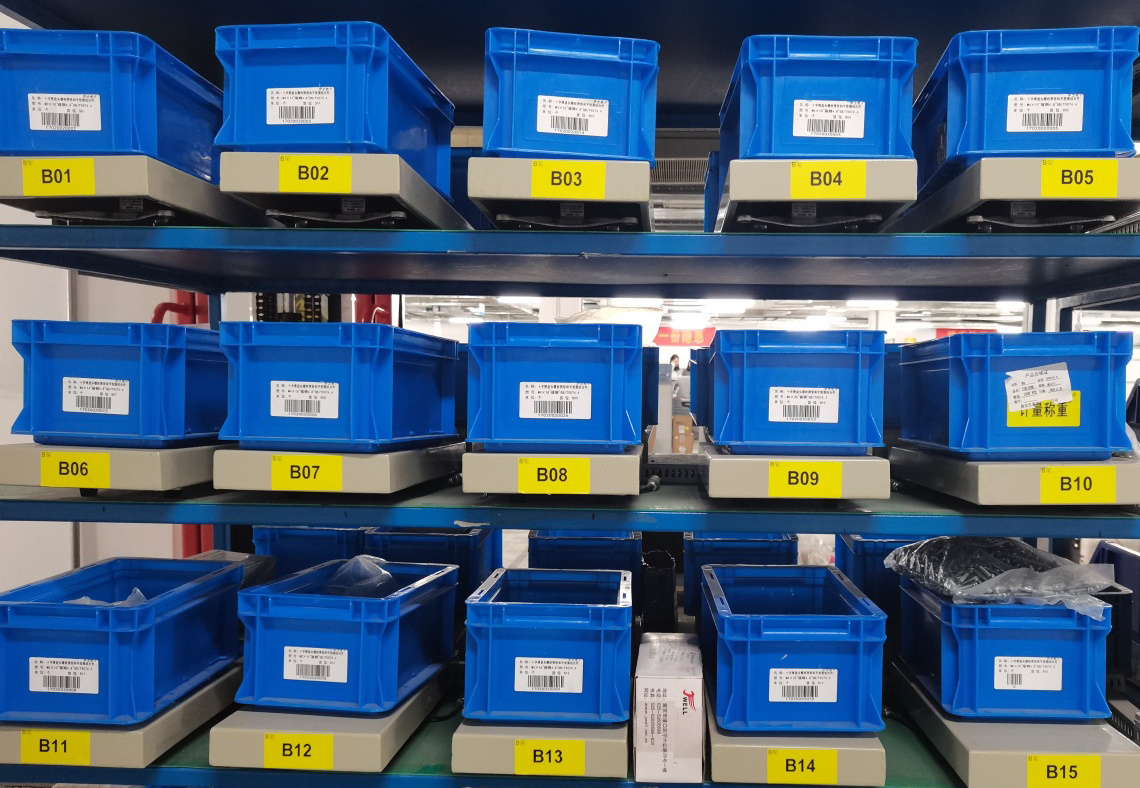 MES implementation function: improve production efficiency
This system breaks through the information barrier between the production management department and the production execution department, and ensures the efficient completion of production tasks from multiple dimensions such as the execution of production plan, the tracing of production process and the scheduling of workers.
The platform will build an intelligent production scheduling, intelligent storage and intelligent management system driven by information technology for the company. Through MES system platform, information flow barriers can be removed, collaborative work efficiency of various departments can be improved, production management level of factories can be improved, visual production process and rapid response of production and manufacturing can be realized, and industrial optimization and upgrading can be facilitated.
---
---
Related News
undefined
Contact Us
Contact person: manager Chen
Telephone:025-57931888
E-mail:chenfengl@huashi.cc
Address: No.26 Fengyi Road, Yuhua Economic Development Zone, Nanjing, Jiangsu Province
Pay attention to us
---