The company's Shanghai Line 10 traction overhaul project passed the external first piece appraisal smoothly
---
On October 16, 2020 by the vehicle branch of shanghai metro maintenance co., ltd., CRRC Nanjing Puzhen co., LTD., Suzhou CRRC rail transit vehicle Co., Ltd., the project director and senior technical experts of the review to huashi company, carry out to Shanghai no. 10 line traction system outside the first overhaul project appraisal work.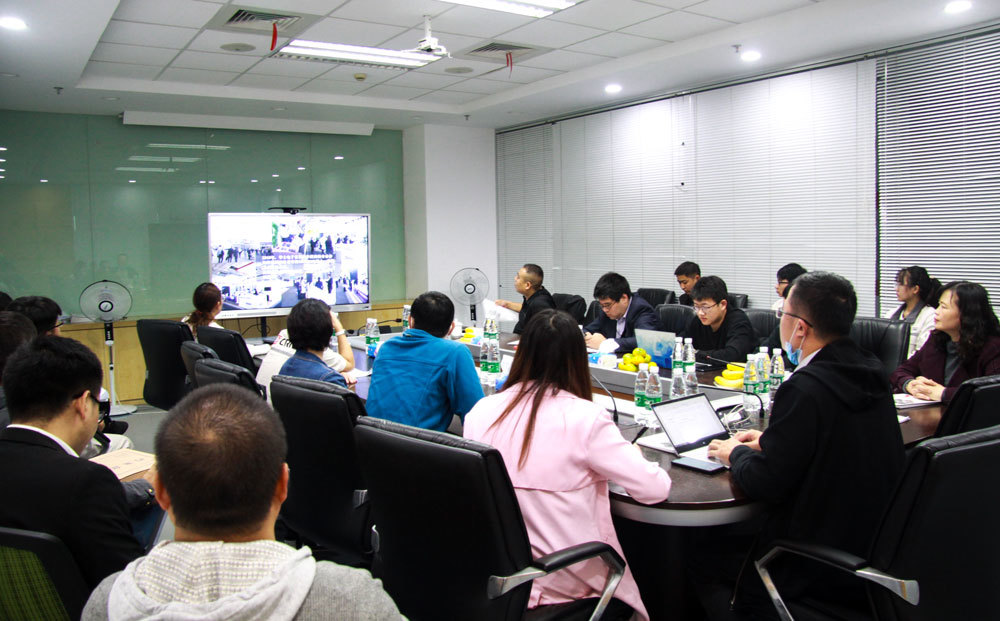 The inspection team carefully listened to the company introduction, project progress, field test, operation report and other reports of Nanjing Huashi Electronic Technology Co., LTD., and went to the maintenance site to review the maintenance test operation of Shanghai Line 10 traction system and the testing situation of related products.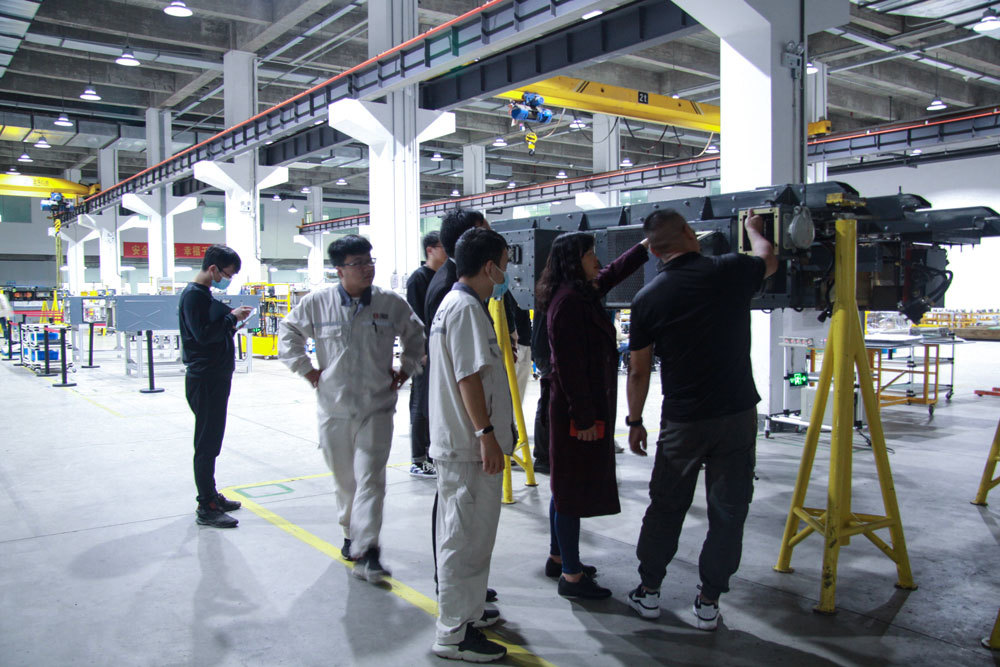 The audit team gave full recognition to the work results of The Company, and believed that the technical data documents provided by the company were detailed and accurate, and all the product indicators met the requirements of the first piece appraisal. The audit team unanimously agreed to pass the external first piece appraisal.
The company's traction system overhaul project of Shanghai Line 10 includes 41 trains, which is the first overhaul order of the entire traction system after the batch overhaul order of Nanjing Subway Line 1 and Line 2, marking the company's new breakthrough in the field of rail transit overhaul. The passing of the first inspection lays a good foundation for the following overhaul of the product. huashi Electronics will take the success of the first inspection as an opportunity to make continuous efforts and build on the momentum to add new impetus to the development of huashi overhaul industry.
---
---
Related News
undefined
Contact Us
Contact person: manager Chen
Telephone:025-57931888
E-mail:chenfengl@huashi.cc
Address: No.26 Fengyi Road, Yuhua Economic Development Zone, Nanjing, Jiangsu Province
Pay attention to us
---