The company held the network training kick-off meeting of Huasi College
---
On October 10, 2020, Nanjing Huashi Electronic Scientific Co.,Ltd. organized and held the launch meeting of Network training of Huasi College. Wang Shiwei, deputy general manager of Huasi Electronics Company and President of Huasi College, attended and delivered the class opening speech. Middle-level and above leaders and business directors of each unit attended the training kickoff meeting.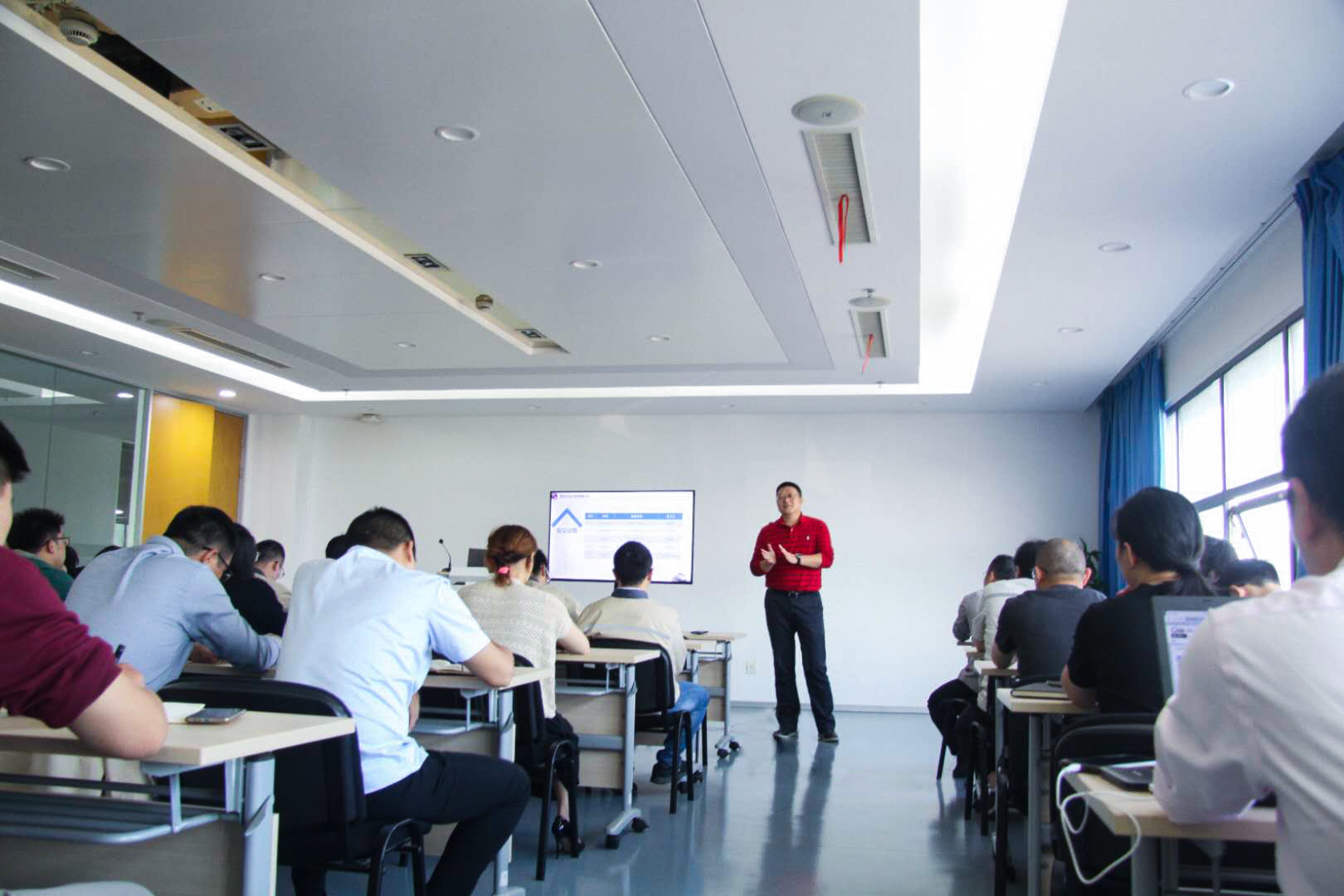 Dean Wang Shared with the students the philosophical thinking of "management" and "management" and the significance of lifelong learning. He emphasized that Huasi is a professional gas station for Huasi people. In order to build the backbone of enterprise development, he put forward specific requirements for participating students from the perspective of management. First of all, managers should manage themselves well, strengthen learning and perseverance, and combine the needs of the development of the company and their own shortcomings to make up for their deficiencies and constantly improve their own ability. Only in this way can they stand straight, stand firm and go far, manage themselves well and lead a good team, and realize the common growth of individuals, teams and enterprises.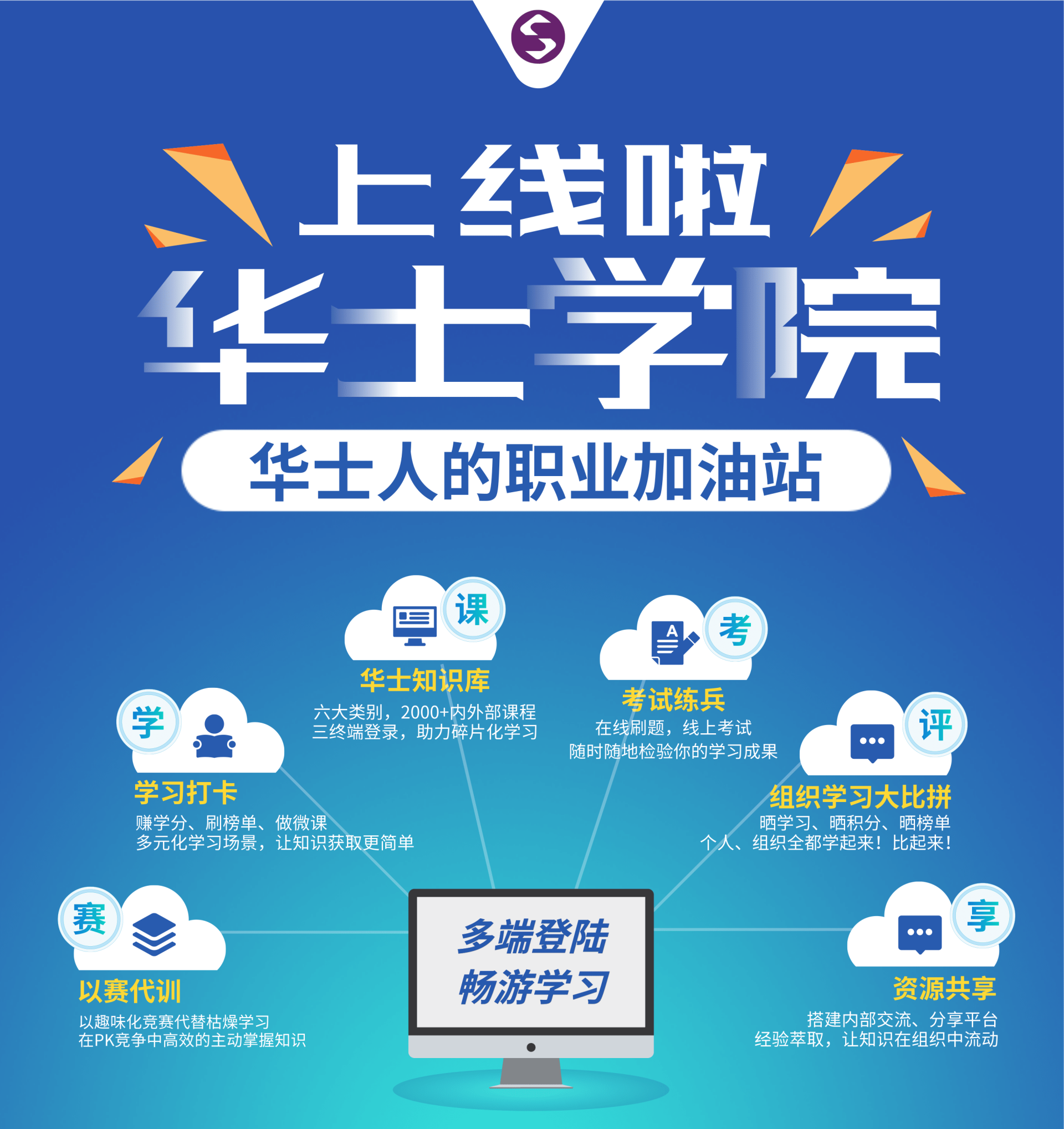 This training is led and organized by the human resources department of the company, and professional training institutions provide one-year online learning materials, which mainly provide self-management learning and training for middle and senior managers and business backbones of the enterprise. From huashu knowledge base to learning and punching, from organizing and learning competitions to training in examinations, from training in competitions to experience sharing, the purpose is to empower managers, so as to improve management level and increase value creation.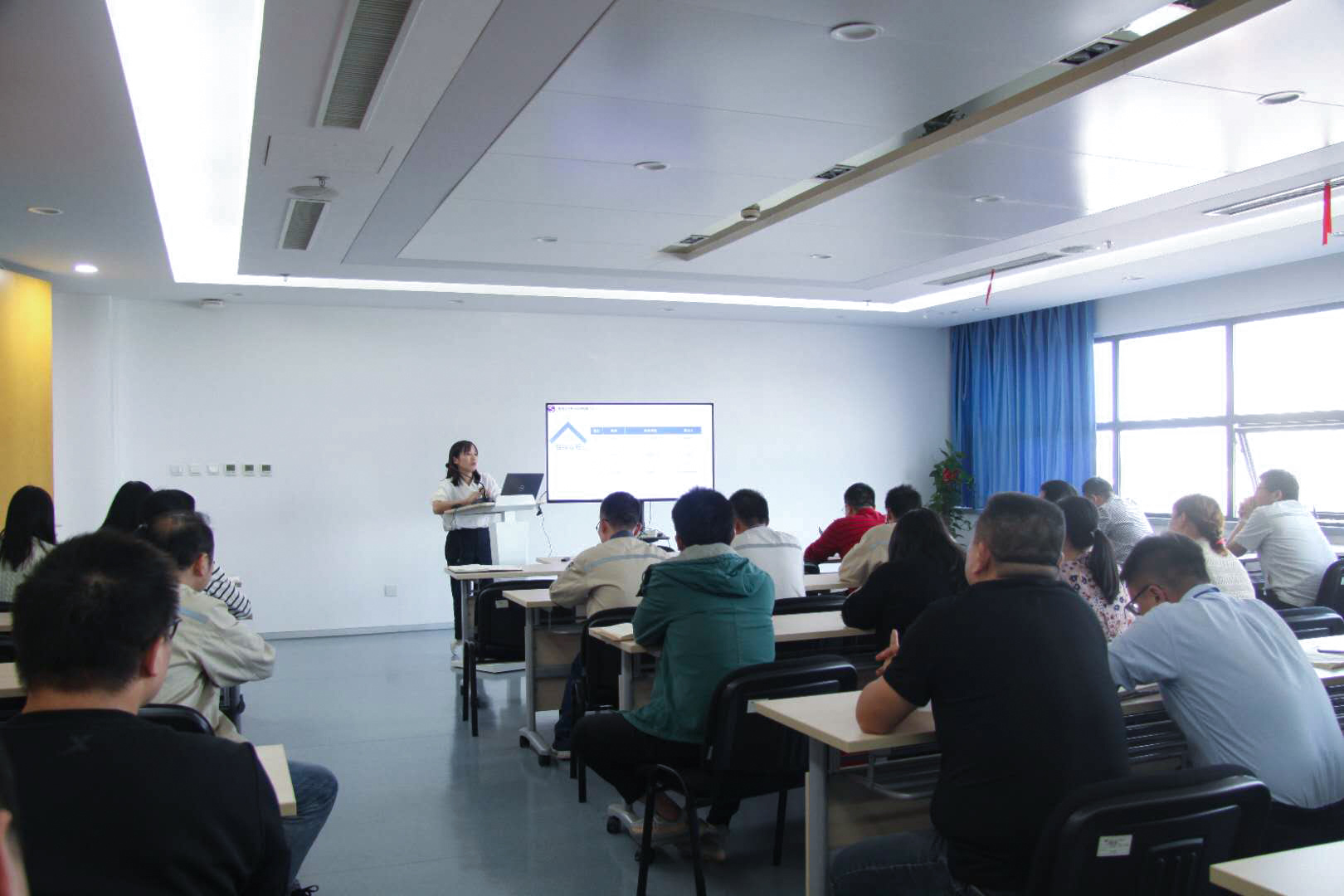 ---
---
Related News
undefined
Contact Us
Contact person: manager Chen
Telephone:025-57931888
E-mail:chenfengl@huashi.cc
Address: No.26 Fengyi Road, Yuhua Economic Development Zone, Nanjing, Jiangsu Province
Pay attention to us
---