The traction system of Huashi Company helps Suzhou Rail Transit Line 11 to open and operate.
---
On June 24th, 2023, Suzhou Rail Transit Line 11 was put into initial operation.NanJing HuaShi Electronic Scientific Co., Ltd. provided traction system for the project and undertook 17-year maintenance service. Suzhou Rail Transit Line 11 is a demonstration project of integrated infrastructure interconnection in the Yangtze River Delta, and it is the first urban rail transit line in Suzhou. It meets Shanghai Rail Transit Line 11 at Huaqiao "double 11" in Kunshan to realize seamless docking.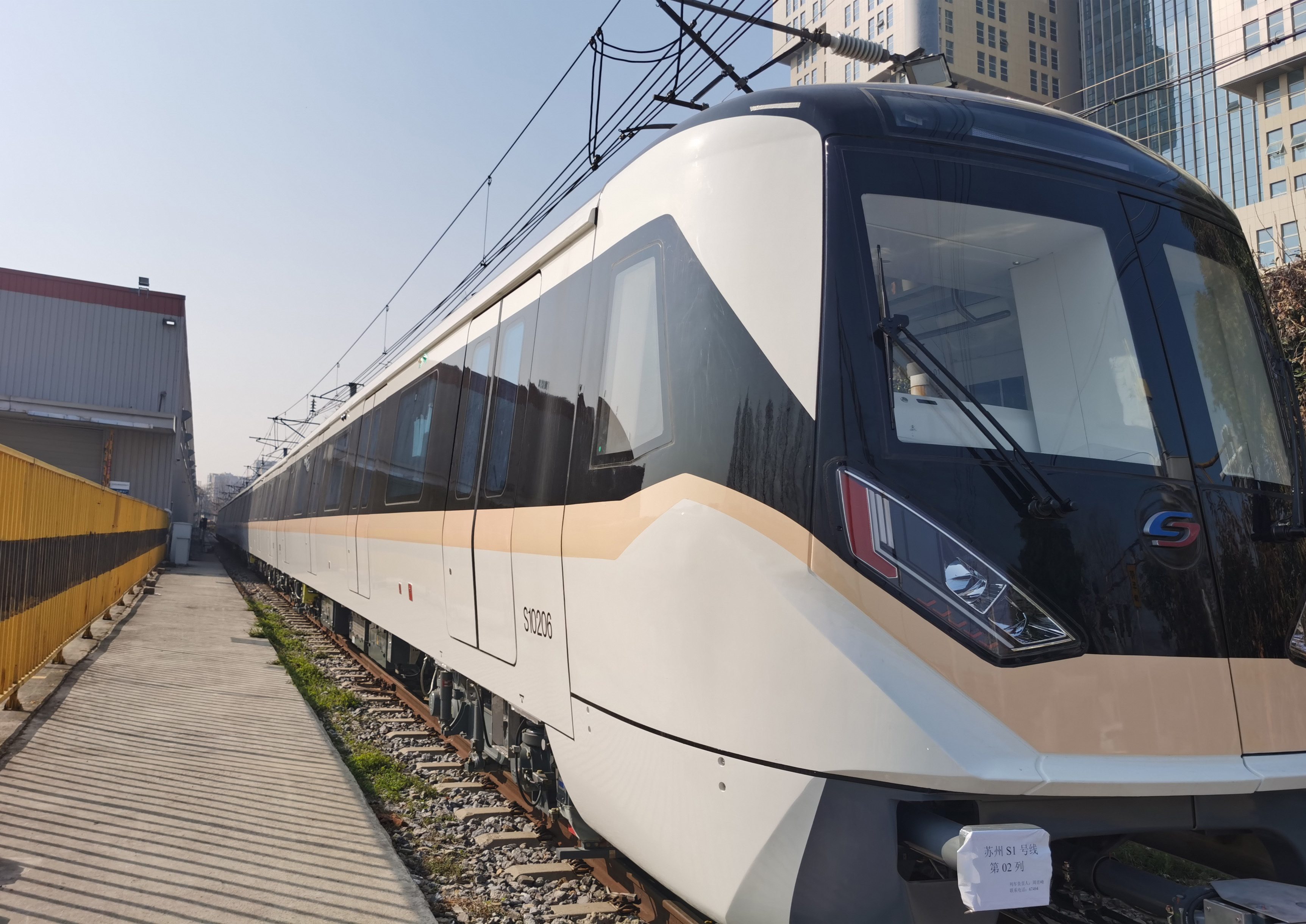 Suzhou Rail Transit Line 11 is the first subway line in China's county economy that crosses the whole city. The train adopts 6-section B-type vehicles, and its maximum running speed is 100Km/h, which has refreshed the running speed of existing Suzhou subway trains. As one of the important parts of the train, Huashi traction system provides a key power guarantee for vehicle operation.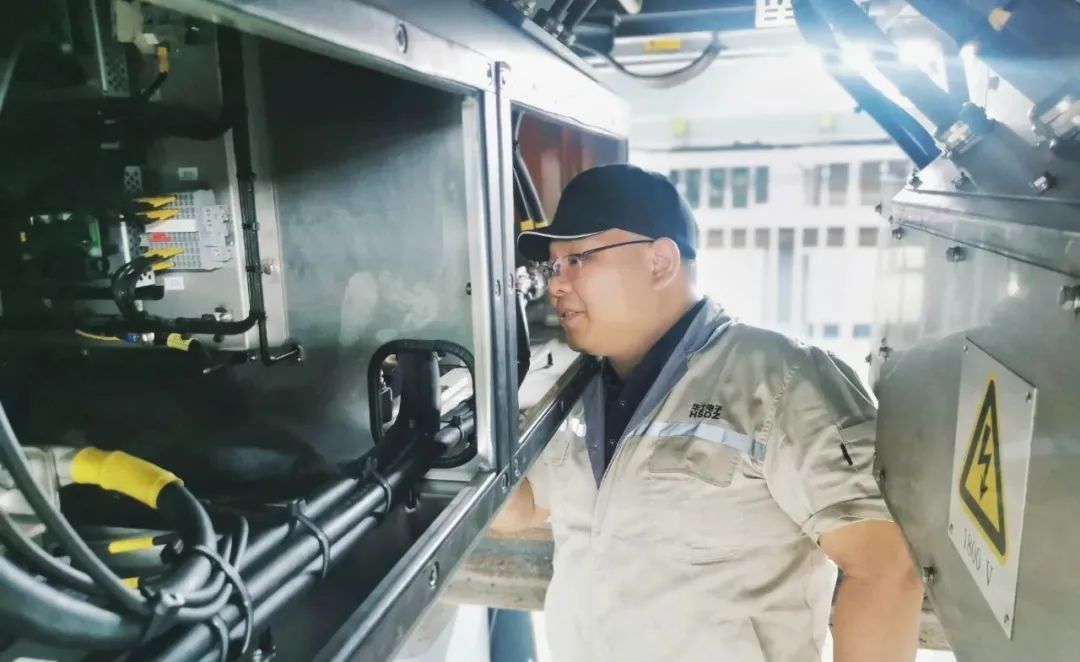 During the trial operation of Suzhou Rail Transit Line 11 for more than three months, Huashi Electronics Team actively cooperated with users and host enterprises to repeatedly verify the safety, availability and reliability of the functions and technical parameters of various facilities and equipment systems of Suzhou Rail Transit Line 11, giving full play to the advantages of fast and efficient service guarantee and escorting the safe opening and operation of Suzhou Line 11 trains. In the next step, the company will continue to do a good job in various technical services and after-sales support to ensure the safe and stable operation of trains.
---
---
Related News
undefined
Contact Us
Contact person: manager Chen
Telephone:025-57931888
E-mail:chenfengl@huashi.cc
Address: No.26 Fengyi Road, Yuhua Economic Development Zone, Nanjing, Jiangsu Province
Pay attention to us
---