Huashi APU helps the yellow line of straddle monorail in Bangkok, Thailand to open for trial operation.
---
On June 19th, 2023, the straddle monorail-Yellow Line in Bangkok, Thailand was put into trial operation. The Yellow Line is the first unmanned urban rail transit line in Bangkok, the first straddle-type single-track rail transit line in Thailand, and the first overseas monorail auxiliary power supply unit (APU) project delivered for export by Huashi Company. The line is equipped with 30 monorail trains, each of which is composed of four sections.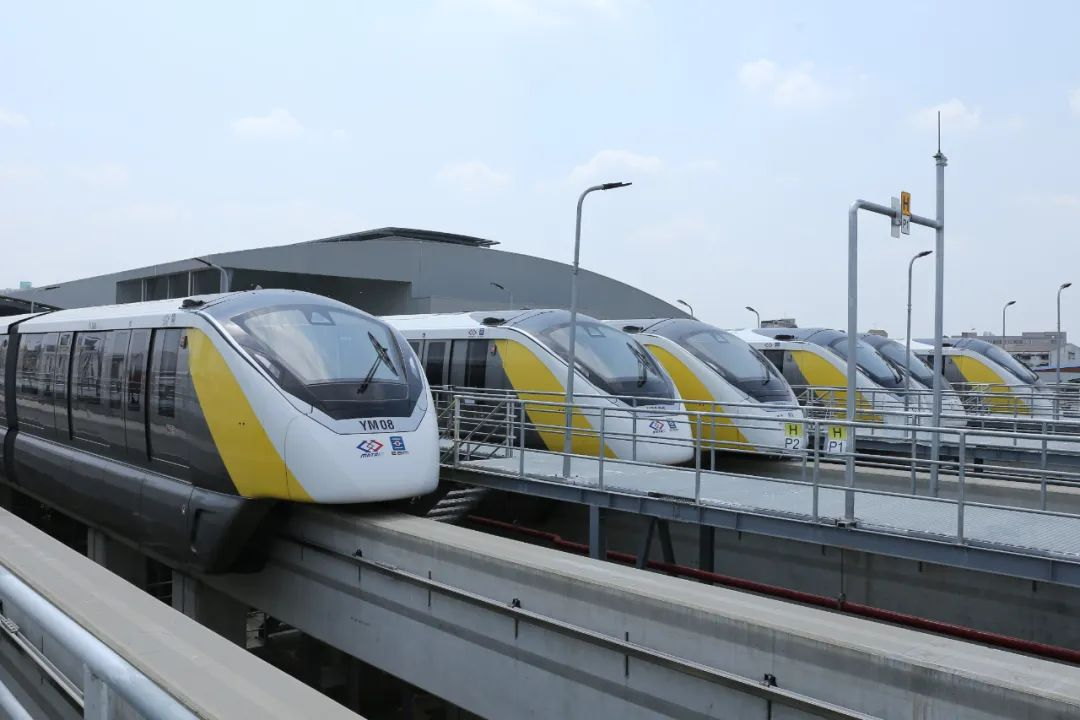 The traffic congestion in Bangkok, Thailand ranks among the top in the world, and the opening of the Yellow Line will effectively improve the severely congested traffic conditions along the route. The total length of the line is 30.4 kilometers, with a total of 23 stations, and six other lines will be connected for transfer. This project is the third straddle-type monorail project of Huashi Company after the auxiliary power supply unit (APU) products of Wuhu Rail Transit Line 1 and Line 2. In addition, the Bangkok Fenxian, which is scheduled to be put into operation in 2024, is also equipped with the same monorail vehicle APU of the Yellow Line.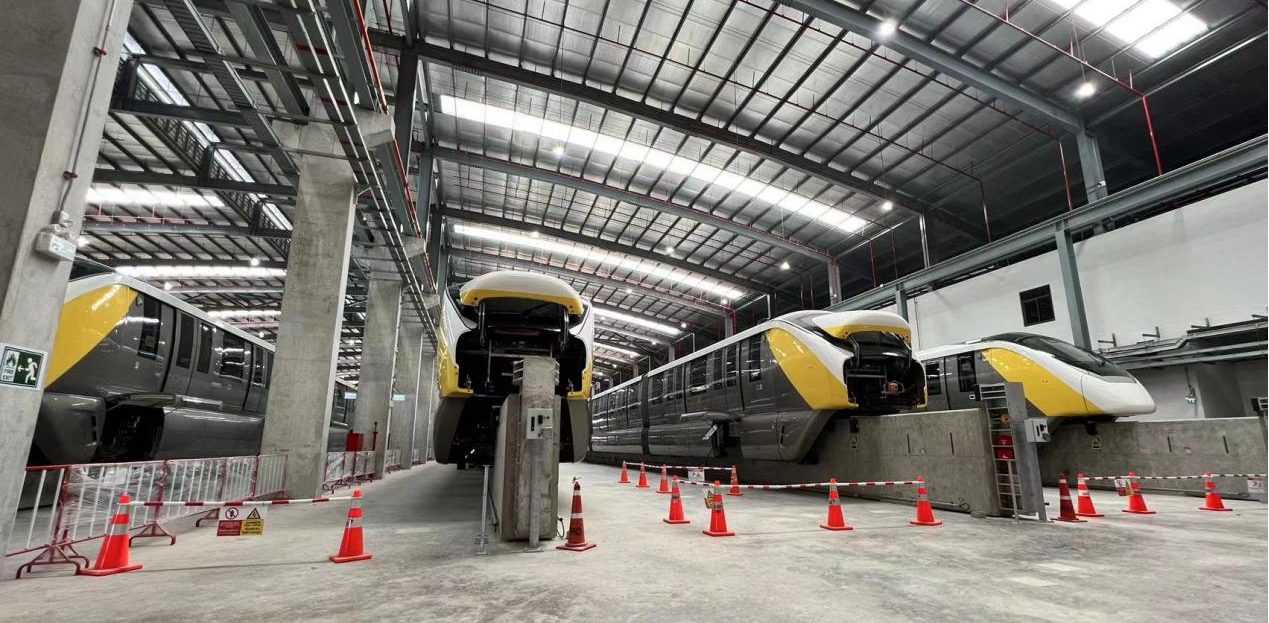 The auxiliary power supply unit (APU) integrates three kinds of power supplies, namely 3AC380V, AC220V, DC110V and DC24V, and adopts liquid cooling mode, which has the advantages of small size, light weight, modular design and easy maintenance.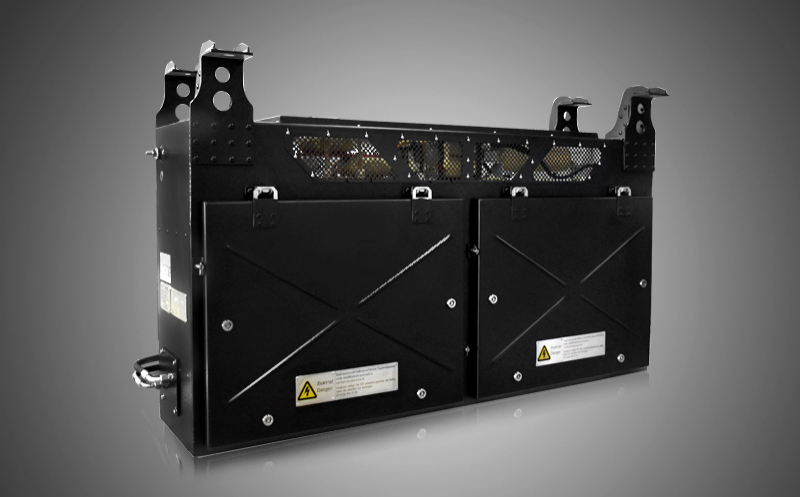 In recent years, in order to ensure the product delivery and the smooth trial operation of the line, Huashi Company not only twisted the R&D, design, production, commissioning and after-sales departments into a rope, but also cooperated closely to successfully complete the task objectives of each time node of the project. The company also arranged professionals to stay overseas for a long time, providing strong technical support and after-sales guarantee for the line testing and safe trial operation, which won high praise from the main engine factory and the owners.
The smooth trial operation of the Yellow Line laid a more solid foundation for the company to further develop in the field of straddle-type monorail vehicles, and also made a good start for the products of Huashi Company to go abroad and go global. In the future, Huashi will further enhance the company's R&D and manufacturing capabilities in the field of rail transit and provide rail transit traction and auxiliary power supply system solutions for more countries and regions.
---
---
Related News
undefined
Contact Us
Contact person: manager Chen
Telephone:025-57931888
E-mail:chenfengl@huashi.cc
Address: No.26 Fengyi Road, Yuhua Economic Development Zone, Nanjing, Jiangsu Province
Pay attention to us
---