Step on the accelerator to the end, the Chinese people are full of energy and high morale
---
With busy and orderly operation lines and flashing welding flowers, Huashi people on each position are working overtime to grab the progress and catch up with orders. The production scenes in full swing are showing the strong development momentum of Huashi company, and the high enthusiasm for production is sprint for the "second half" of 2023.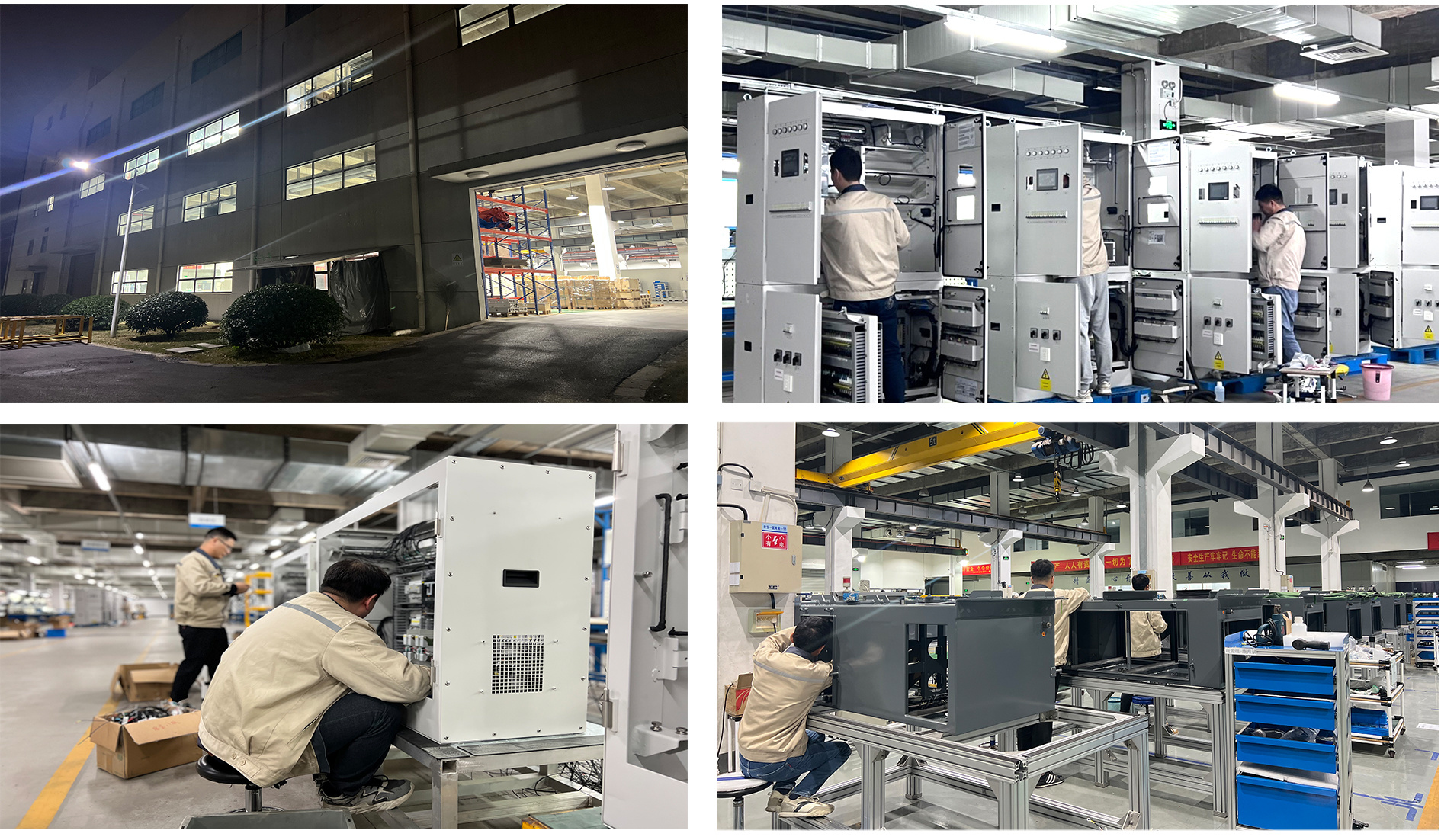 Since this year, relying on the company 30 years of high power power electronics technology accumulation, with the market demand surge, new and old customers orders steadily increased; the company's production equipment full operation, for the order on time high quality delivery escort, toward the annual target.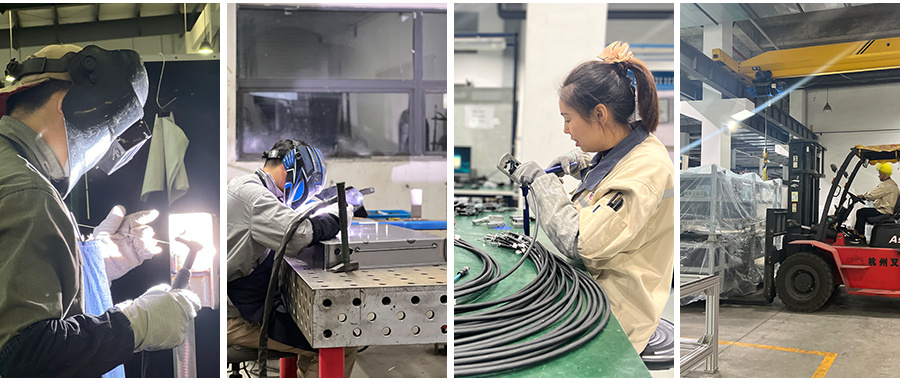 In the production workshop, a 160 km power centralized vehicle project of many vehicles and railway group companies and a DC600V undervehicle power supply device project are put into production at the same time. The bus air conditioning inverter power supply, charger box and electrical integrated control cabinet are in an orderly assembly, debugging, testing, warehousing and waiting for delivery.
Due to the tight time and heavy task, in order to guarantee the delivery requirements, the senior leaders arrange the next key work every day, refine the time nodes, and clarify the division of responsibilities; the relevant departments of project, technology, process, planning, procurement, production and other departments meet every day to implement the delivery schedule and analyze the problems in the current process of the project production; each team starts the overtime mode and completes the production work in an orderly manner to ensure the project production according to the nodes.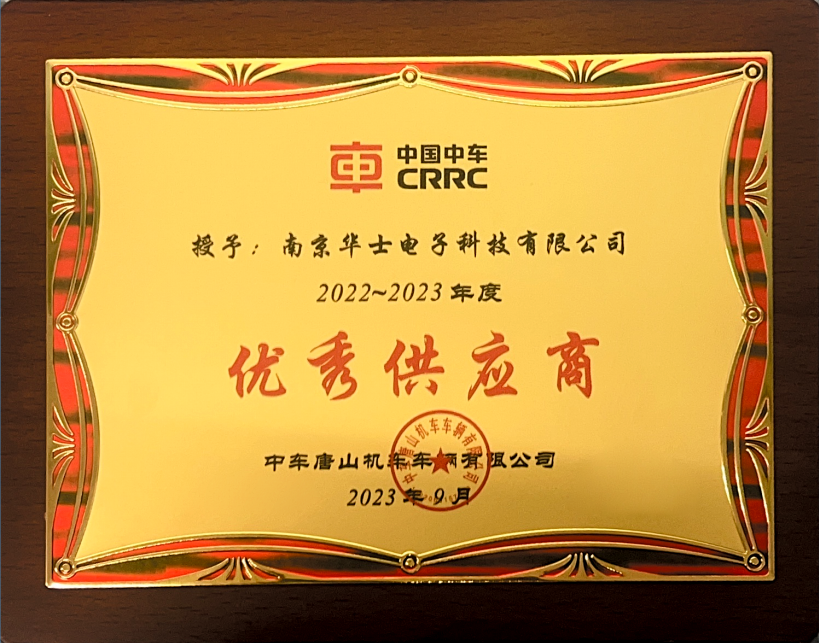 In October 2023, the company with high quality product quality, stable supply strength and good after-sales service, and emergency period guard customer supply chain toughness, for the Tangshan locomotive vehicle co., LTD. 160 km power concentrated car power products gaining energy, Tangshan locomotive 2022-2023 annual "excellent supplier" award.
There are many such efforts in Nanjing Huashi, they always stick to the production line with full passion, only for the heavy responsibility in the heart, this is the best embodiment of our corporate culture, not afraid of challenges, advance together, work together to promote production, to empower the high-quality development of the enterprise.
---
---
Related News
undefined
Contact Us
Contact person: manager Chen
Telephone:025-57931888
E-mail:chenfengl@huashi.cc
Address: No.26 Fengyi Road, Yuhua Economic Development Zone, Nanjing, Jiangsu Province
Pay attention to us
---